About
I DONT USE THIS ACCOUNT ANYMORE !!!!!
I love Roxy of Winx Club! Nice to meet you. My birthday is on 05/05/1991. I love all the varied Asian cultures and other cultures as well.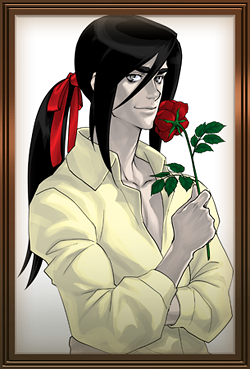 Please don't ever speak rudely to me. I already have had bad experiences with some of the Gaians. Forgive me if I ever hurt your feelings.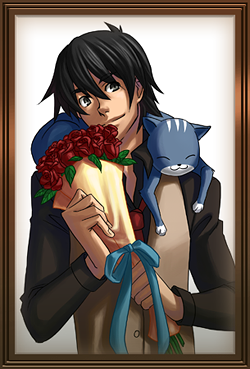 I am very bubbly in my nature but certainly well mannered(that's what I think, though I am not sure).So do you like me now?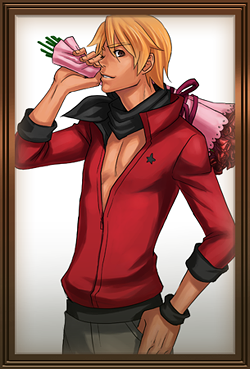 Well, I am the only child of my parents,& feel very lonely. So if you wish to be my friends, you are most welcome! But don't use dirty language!
4laugh
blaugh
4laugh
blaugh
4laugh
blaugh
4laugh
blaugh
4laugh
blaugh