About
ALL DAY
. I never knew that Dante had a twin until three months ago. My characters names are Tetsushi and Fyre. I live my mother's attic and it gets rather drafty . And for the idiots who believe that im really forty years old go get yourself checked. My best buddies are Neon Amara, Whisperedphoenix, SilverdustXHearts, GoldfirePheonix. So if you want to get the dirt on me go to one of them who are in my friends list.
" If your a loan officer, you dont give me enough money. If your my friend, you owe me money. If your my parents, i need money. If your a hot chick. . . . I have alot of money."
~anonymous
"World leaders and shield eaters have many likes alike,"
~ Hyrulian Proverb
"A toast to poptarts because then, it would be poptart toast."
~ A Jack Sparrow impersonator

Video games that i love

Taylor Swift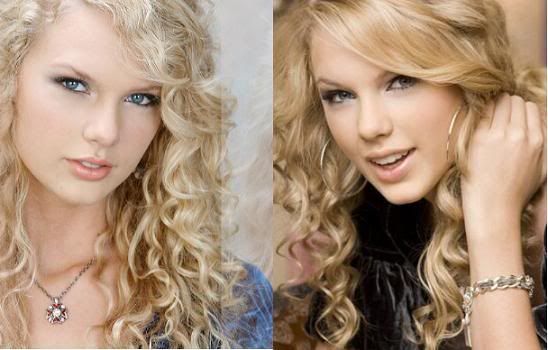 Top 4 bands
1) Simple Plan
2) My Chemical Romance
3) Linkin Park
4) Powerglove

5) Panic At The Disco
One of my favorite movies is Rocky Horror Picture Show
Friends
Viewing 12 of 51 friends
Journal
C'est Moi
Multimedia
Signature


Sticks and Stones may break my bones but whips and chains excite me.
~~~~~~~~~~~~~~~~~~~~~~~~~~~~~~~~~~~~
92% of teens would be dead if Abercrombie & Fitch said it wasn't cool to breathe. Put this in your sig if you are the 8% who'd be laughing