About
Music, Writing, and Art are My Passions.
I Love Alternative, Rock, Metal, Dance, Techno, and some Pop Music.
I Love to Write Poetry, Philosophy, Short Stories, and Songs.
I Love to Draw, Paint, Sculpt, and take Photography
Hello, sorry for the sudden change of profile! The culprit for this sudden change happens to be someone that knows the profile holder. I wanted to suprise him by giving him a new profile, I just hope when he sees it he likes it but if he doesn't then he can change it back
smile
The reason for the suprise is that I Love the guy, he's beyond sweet, he's a great guy in all aspects, he'll try and deny it but it's true. He is beyond talented, he's an amazing artist and he is smart to boot. Here are some examples of his art: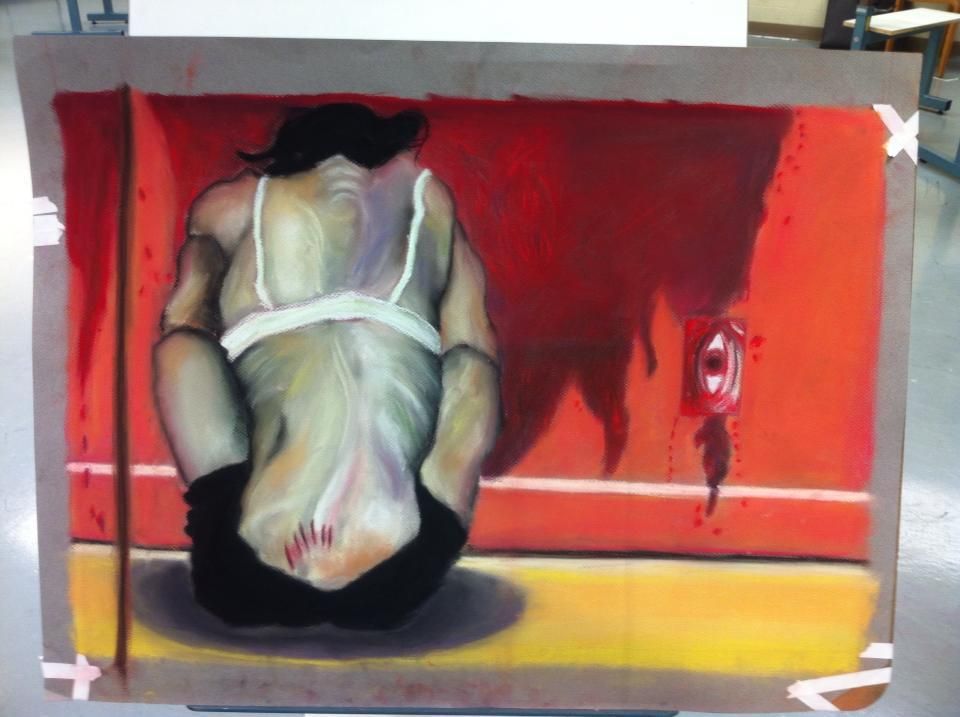 He is beyond talented! He has to admitt it
smile
I've known him for a long time now and I have to say I'm glad I meet him, i'm also glad that he became my best friend and I'm glad he became more than that
smile
I Love You sweetie and I Hope you like it!
Friends
Viewing 12 of 296 friends
Journal
My Poems
My Poems
Signature
[img:ea2901bca8]http://www.akrylic.com/wp-content/uploads/2009/07/killing-sisyphus.jpg[/img:ea2901bca8]
My Life can be like A Broken Mirror...
It can be Fixed if You Choose to Love and Care
It can be Left there if You Choose to Ignore and Hate