About
Finally I updated my dream avii! Yeah, yeah, yeah i know i can only dream of having that much money but here it is:
Total Value: 6,581,255 Gold
After Exclusions: 6,579,255 Gold
[Item Information]
Item List:
Kanoko's Dark Reflection
Black Fishnet Stockings
St. Baldur's School Uniform Skirt
The Nightmare
Noel's Gift 5th Gen.
Hidden Ace 3rd Gen.
Hidden Ace 3rd Gen.
Hidden Ace 3rd Gen.
Noel's Gift
Reve Rouille
Hidden Ace
This one was made with my friend, cuz were doing this whole light and dark thing nd as u can see I'm dark:
Total Value: 8,443,621 Gold
[Item Information]
Item List:
Smok the Baby Dragon
Midnight Black Sweet Lace Rockinghorse Shoes
Voracious Fog
Raider Shih's Garment
Moon Lantern
Yemaya's Pearl 9th Gen.
Gothic Butterfly
Bitter Porridge
Hidden Ace 8th Gen.
Pale Marionette
Black Heart Droop Chain Belt
even though you probably won't care, I took a few personality quizzes and these are the results:








other quiz results that didn't show up:
I'm Simba
I'm closest to the mystic gem Topaz(ooh shiny!)
Those gaiaborn under Falcis Piscibus often lead lives of solitude. They prefer to be alone and are quite capable of running their own lives, but cope badly when forced to interact with strangers. They are often highly intellectual, though they don't boast this or demonstrate it in public often. In conversations they tend to stay silent, unless however something catches their eye, in which case they reach in and accurately lock onto it, before going silent again. They can be very patient and forgiving, almost to the point of indolence, but if provoked they can usually come up the victor in any conflict.
My Tribute to My Love! (Allen Walker)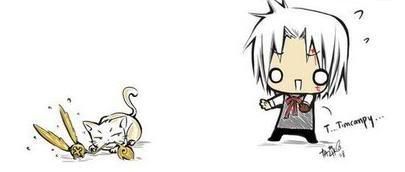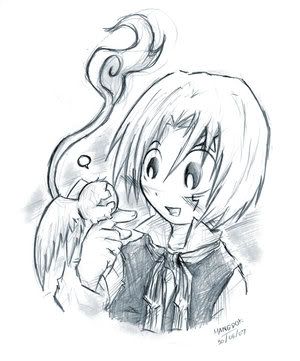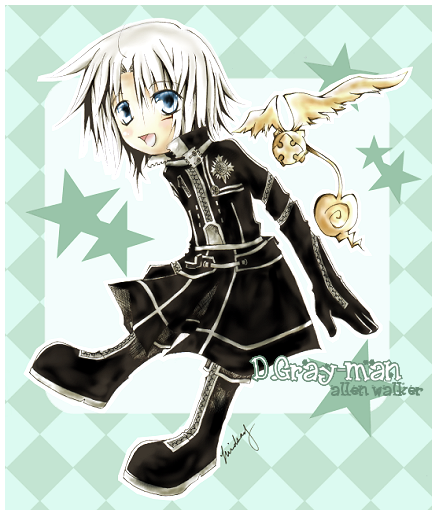 STAMPS

Umm.. I bought some stuff and I decided to share them with you!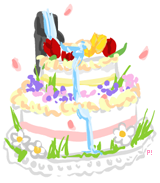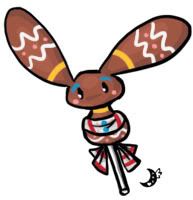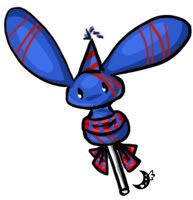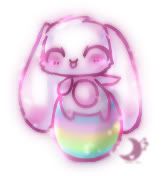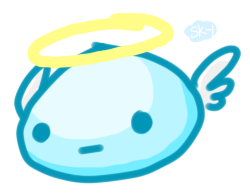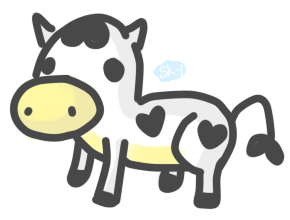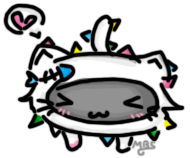 Friends
Viewing 12 of 46 friends
Journal
Here's My Story...

Some stuff about myself, doodles, and a story or two if I feel like it
Multimedia