About
Uhm, not much to say about me. I'm a girl, age 19, and I have a boyfriend. My interests include anything art (drawing, writing, RPing, etc). I'm a bit of a dork and I'm pretty much open to any type of conversation. I ask that you don't send me a contact request on skype if you just happened upon my profile and wanted to friend me. If you really want it though, please be at least in one RP I'm in so I don't freak out (and name it when you send the request including the name of the RP and the character you play).

I sing. I'm not a bad singer, but I'm not that great either. I do pull on some heartstrings, but I'm a horrid mixer so I don't stand out that often. I do have a youtube account but I haven't updated in a long while > v>; I should do that, considering some people are still paying attention to me > v>; My youtube account is YuseiNekoGirl, and my Youtaite name is 'Aristina'. I mainly do english dubs or make random music videos with Windows Movie Maker.

I like manga and anime, but I am partial to some old shows like 'Charmed', 'Buffy the Vampire Slayer,' and some other ones. My recent interest has been Doctor Who, but I don't rely on things like the net, as I prefer to borrow them from the library. I think that's because of the fact my computer has gotten more viruses than any other, but that's my personal belief. For this reason, I've only watched season One of the Doctor Who reboot.

I don't think I have much anything else to add, but I am in the process of drawing a manga for a parody of Story of Evil by Mothy-P. It's based using hetalia characters , but it's a mixture of canon characters as well as OC based countries. I prefer not to use the generic ones, but most of those OCs are from maaf by dinosaurusgede. There's a drawing by her at my request below so take a look.
picture was created by dinosaurusgede on deviant art. it's beautiful



art by me in deviant art and s**t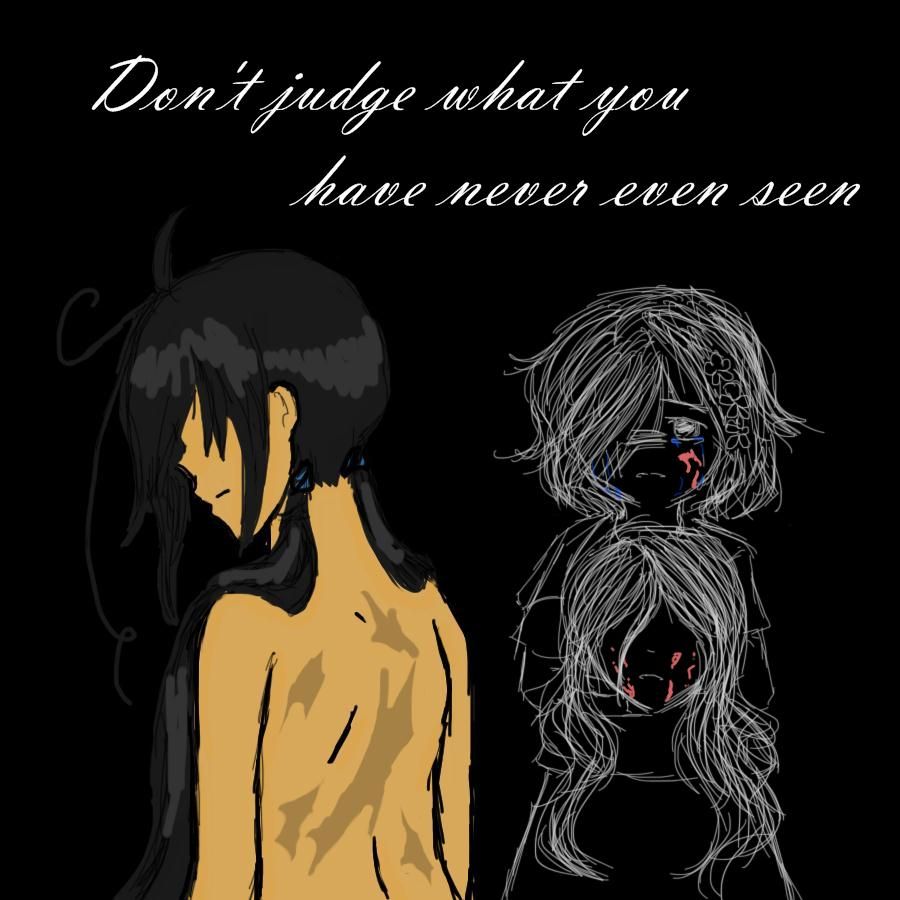 and a beatiful gif i found. Pic isn't mine, but found under lost time memory tag on tumblr


Friends
Viewing 12 of 30 friends
Journal
Stories and More
This is where I may write one-shots or RP starters
Multimedia
Signature

「 from hetalia, i wish you a merry christmas! 」


hokkaido - yumiko (await repl.)
hokkaido - hihoo (await repl.)
into the dark (profile pending)