About
Also a big role player. I will do anything and everything, just send a message if you want to role play.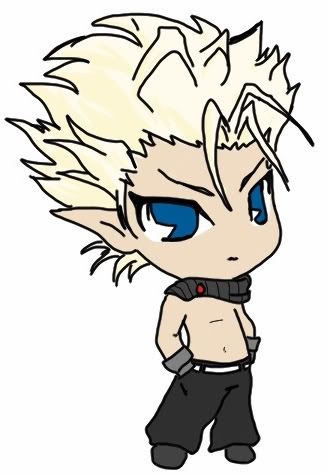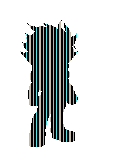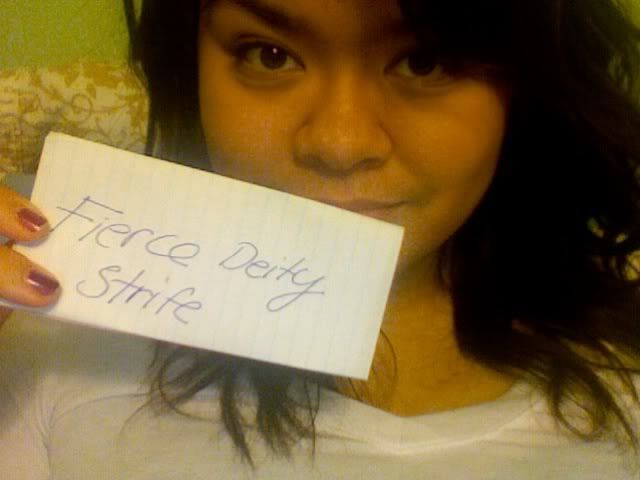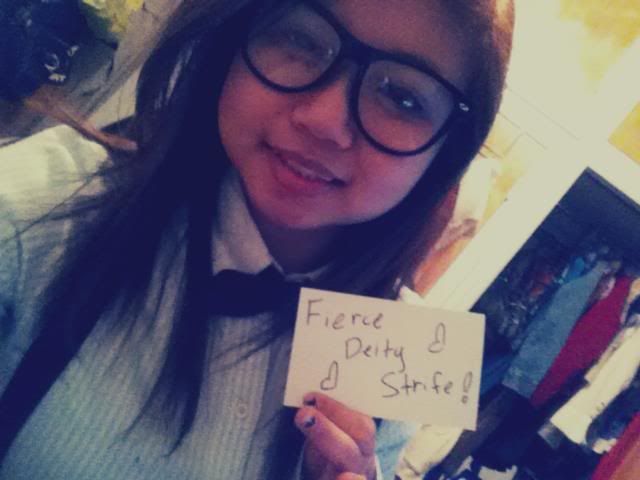 Friends
Viewing 12 of 90 friends
Journal
Please enter your journal title here
Multimedia
Signature
If you ever feel like rping, just send me a pm or comment. I am up for anything. Though I would love a Ghirahim/Link RP.[/align:0c40ccce40] I write ficlets for gold. [/align:0c40ccce40]

"There's a help wanted ad for Alcoholic's Anonymous. Charming."