About
Welcome to my page...
The name is Felly
I'm a naturally shy person so please don't get overwhelmed if I seem mean...
I'm Asian
K anything is what I live for (kpop, kdrama, kboys, k-you get it..)


I love Mingyu and Wonwoo as you can tell from above. Don't offend my Meanies! I will eliminate you...
Add me or message me so that I can get to know u x3 yum_puddi
I'd love u forever
Art that was made for me! :3 Most of them are all over the page lol sorry bout that and they go in order so click on them if you're interested >.< But thank you for those who took the time to do them for me! <3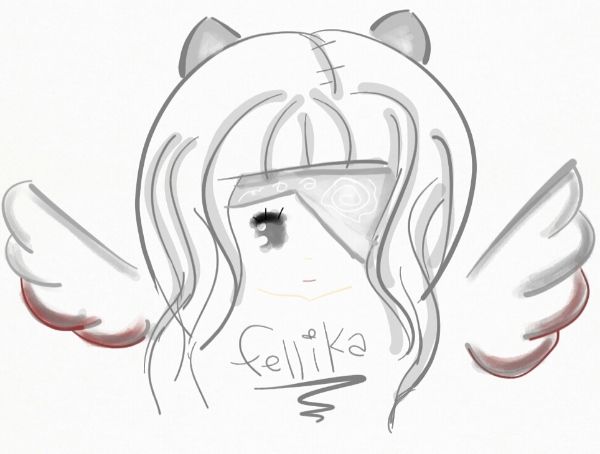 By: Minty Kibblez
By: Micro Chibi Sora
By Snowman Secret Meeting
By: Roxas Kitsune
By: Artiistic
By: Pastel Nekomimi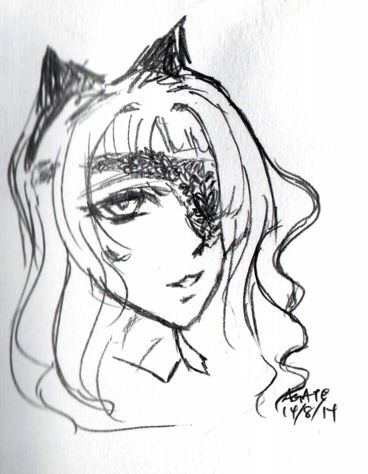 By: Raikun_13
By: Toxic Fascination

By: KiranaMamba
By: panchiicake
By: Mushy_Snugglebite
By: MXXI
By: Mossie55
By: Kohicchi
By: dadsenpai
By: -Parvatii Patil-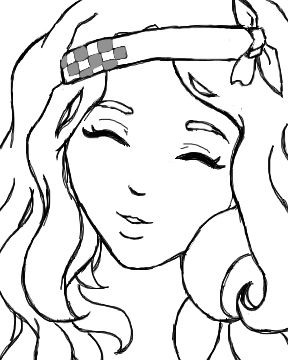 By: I Breeze By
By: Lily_Spiral
By: Lily_Spiral
By: Sneaky Bunny Fu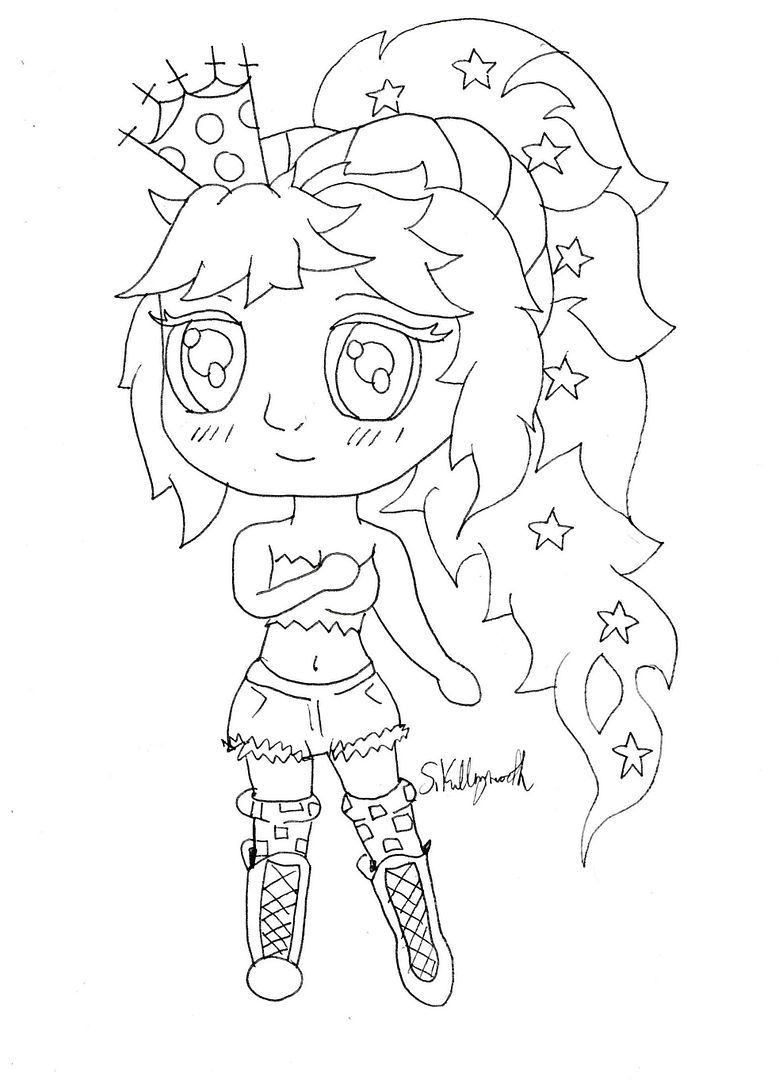 By: killizworth
By: Kittenstein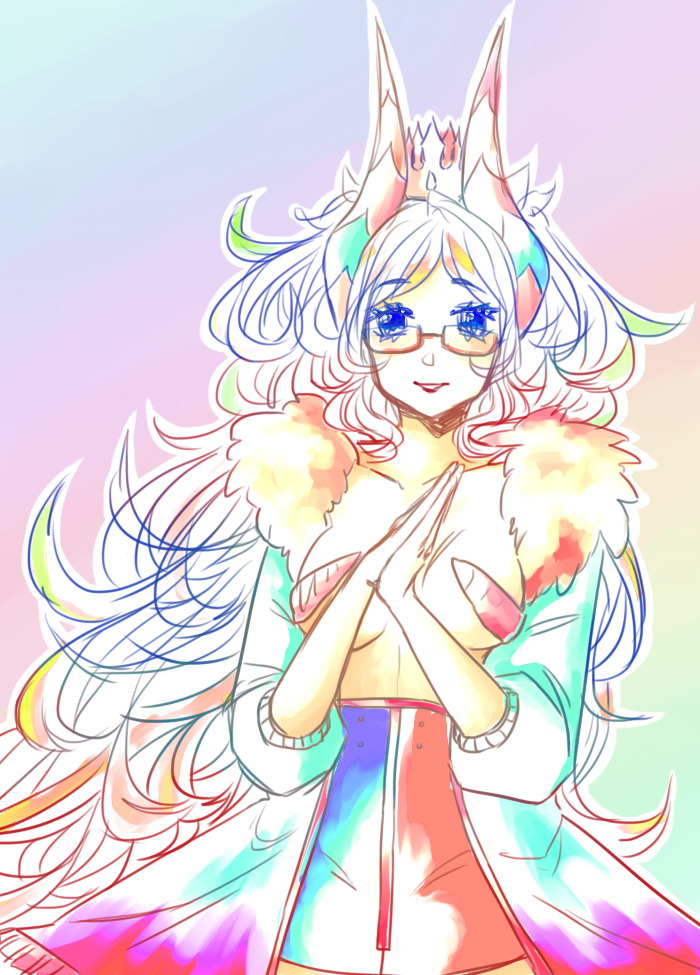 By: sakra-rose
By: sakra-rose
By: DottyBoxx
By: kyabi
By: kyabi
By: Seismic Cataclysm
By: Leaf Collector