About
Name:Andrew
Date of Birth: April 13th, 1992
Height: 185cm
Wieght:83kg
I'm in the Army National Guard. I'm a helicopter mechanic. I enlisted in March of 2010. I enjoy eating, I'm a fatty like that, and I enjoy playing video games, watching movies, listening to music, and stuff like that. My skype is andrew01292, feel free to add me, I have it up whenever I have my computer on.
Here's some pics of me, more in my journal of when I had longer hair
razz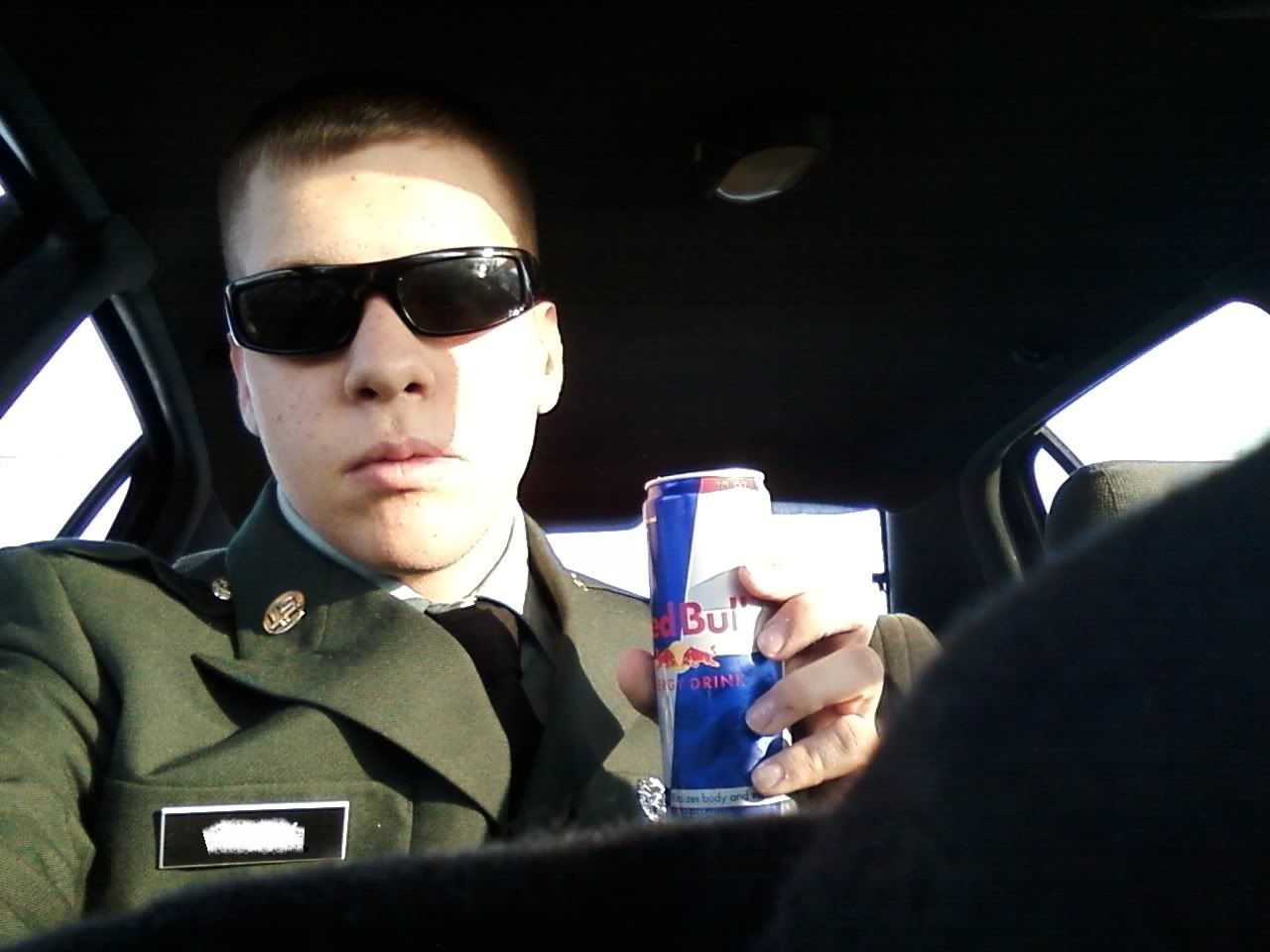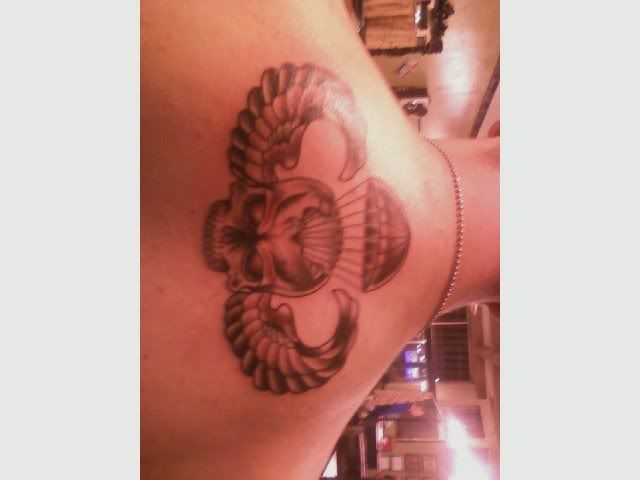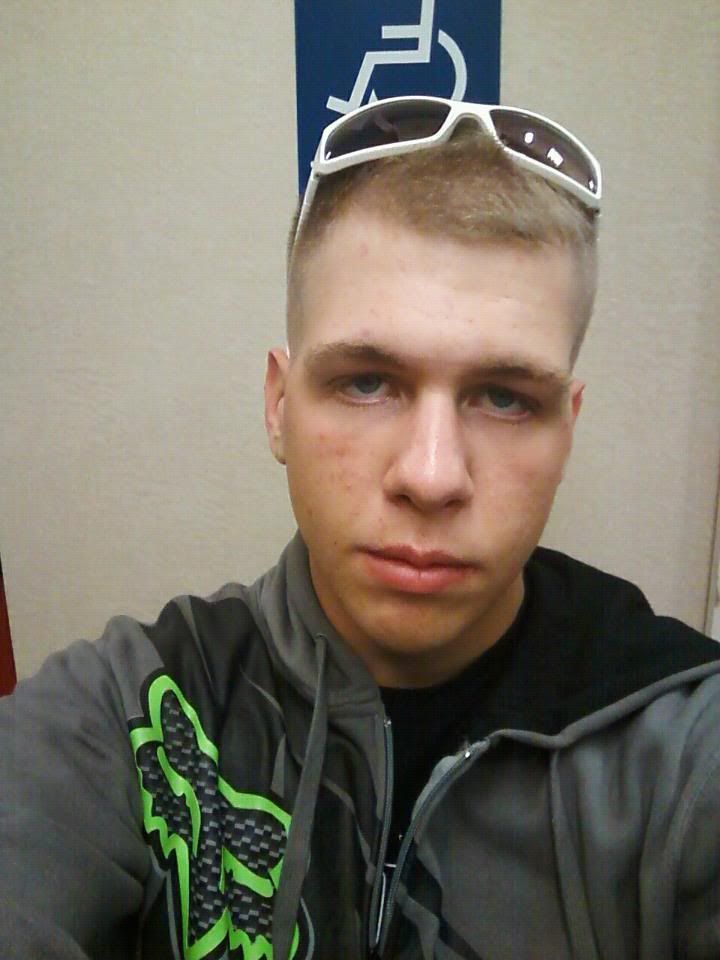 Inspiring quotes:
"When I give the poor food, they call me a saint. When I ask why the poor have no food, they call me a communist."
"I don't care if I fall as long as someone else picks up my gun and keeps on shooting."
"If you tremble indignation at every injustice then you are a comrade of mine."
"I know you are here to kill me. Shoot, coward, you are only going to kill a man."
"The revolution is not an apple that falls when it is ripe. You have to make it fall."
''It is not just a simple game, it is a weapon of the revolution.'
"Better to die standing, than to live on your knees."
Let me say, at the risk of seeming ridiculous, that the true revolutionary is guided by great feelings of love."
"It's a sad thing not to have friends, but it is even sadder not to have enemies."