About
Nothing much to tell about me.
I like to live life in a simple manner. Fatherhood mode is going to come in September. I can't wait to see my son.

I am like an idiot, my mind is so empty.
Other people are bright;
I alone am dark.
Other people are sharper;
I alone am dull.
Other people have a purpose;
I alone don't know.
I drift like a wave on the ocean,
I blow as aimless as the wind.
I am fine with this.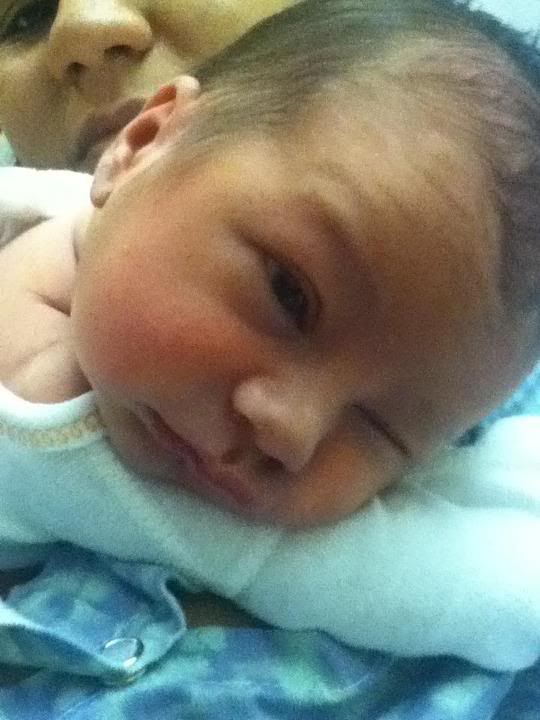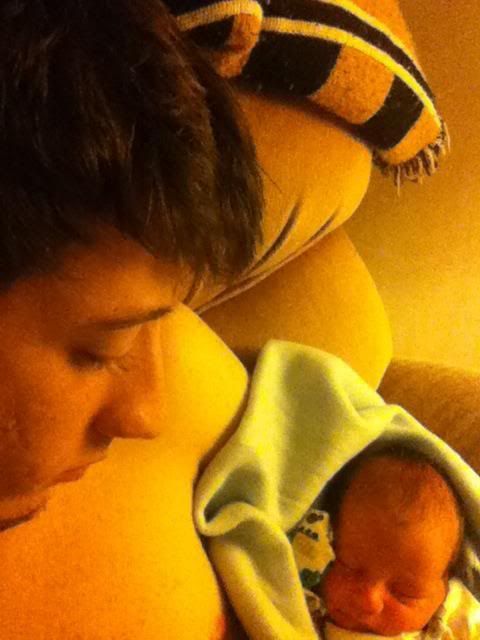 My SON!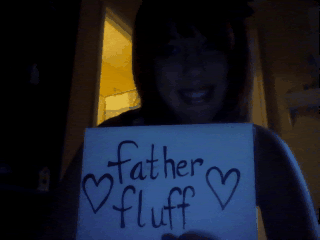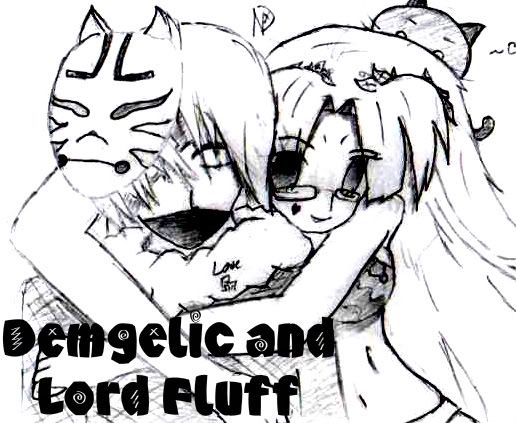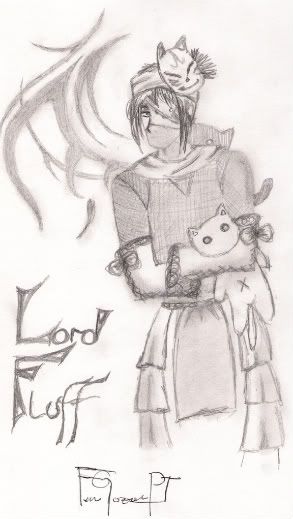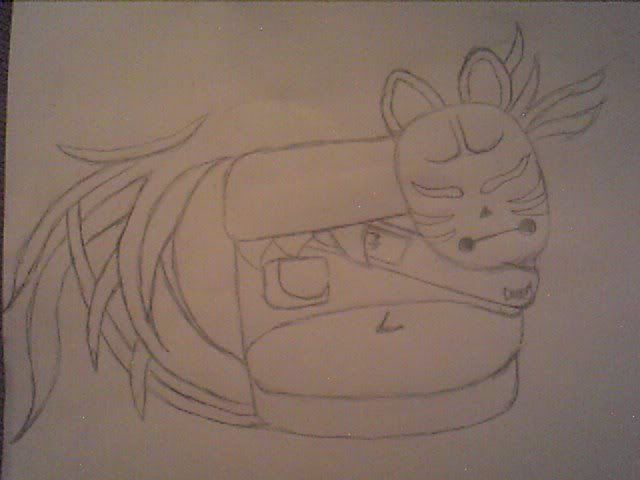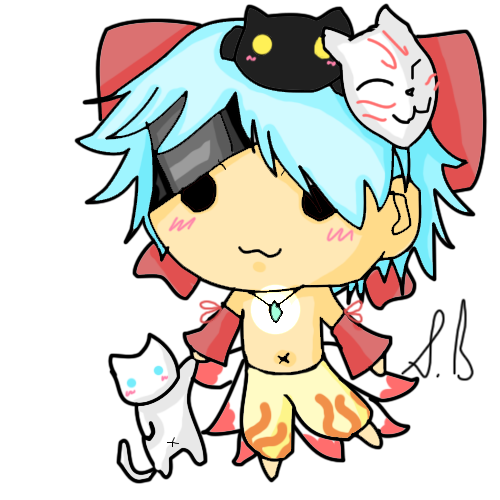 Arts!!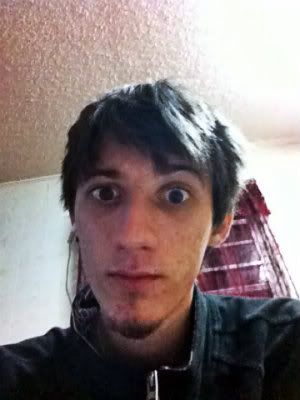 I got his shaggy thing happening on my chin. It looks better now...
Friends
Viewing 12 of 38 friends
Journal
Sandman's writings...
These are the things that run through my skull on a daily basis. Please leave comments if you take the time to read these.
Multimedia
Signature
[img:c0ecb7cc13]http://i184.photobucket.com/albums/x33/Sandman9984/120091219513.jpg[/img:c0ecb7cc13]