a little bit of me
i'm very active depending on what mode i'm in. I love fruit ice cream and eat sushi. I love hanging out with my friends (mostly my best firends) and having tons of fun with my cuzins. i love skateboarding, soccer, basketball, baseball, swimming, doing tricks on my bike and much more.i like staying up late at night, oh and if you love playing pranks on people (but people you know) then we got something in common and i love my delicious TEA (green tea, jasemine tea, ice tea, etc etc.......) if you would like to get to know me more than send me a comment or message whatever you think is best! thank for looking at my mini intro I'll PM you soon.
Eureka and Anemone
Haruhi Suzumiya
Fionna and cake!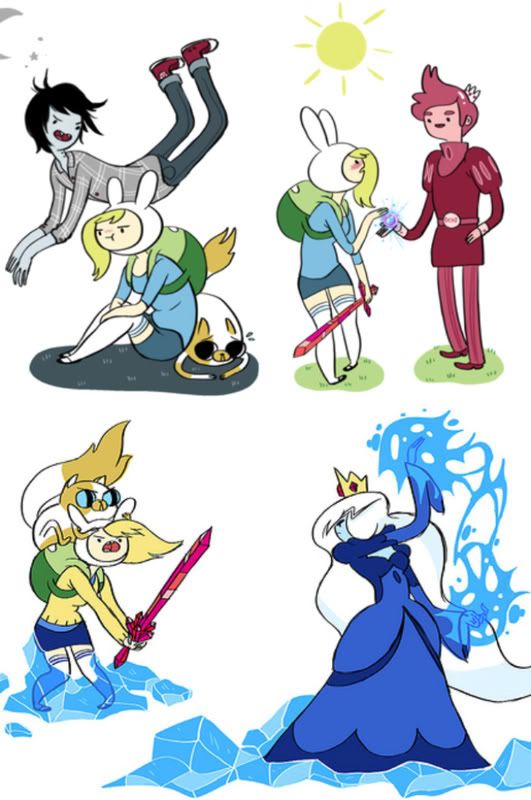 Yuki Nagato
fun gun time
Item List:
Audrey's Black Long Gloves
Dark Cape
Blue Star Face Tattoo
Gift of the Goddess
Magical Girl
Carol of Ol' Ebenezer 3rd gen.
Wingding 2nd Gen (phase one)
Skipper's Black Coat
Midnight Black Sweet Lace Dress
Cupid's Crown
Sexy Present (Valentines Day 2k9)
Grace of Anteros
Grizzly Hoodie
Mercury's Moon

Name: Haruhi Suzumiya
Personality: Spunky, excited and dislikes bordem
Message to the readers: She Rocks with the rest of the crew and is a ''God''

You can adopt one too!
Find the one for you!