Me and My Personality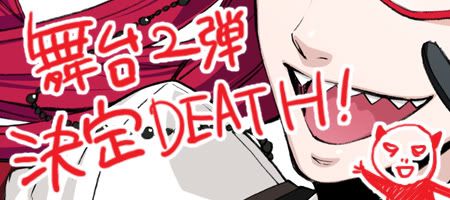 I am who I am
I date who I want
I do what I want
My Name is Kaylynn
All of my best friends in the past have stabbed me in the back
They are now all bitchy idiots
I'm in love with a figment of my best friends imagenation
I dont care what people say
I am ranting
I am not emotionally stable
I have plenty of friends
I am a b***h
I am bipolar
I am depressive
I am a cutter
I have lost trust for everyone I love except two people
I do what I want
I date who I want
I am what I am
Name:Alexandra, Kaylynn
Birthdate: Nov. 15
Birthplace: Texas
Current Location: In bed with Kenny and my Kuroshitsuji pillow
Eye Color: Hazel at the moment
Hair Color: Dark brown
Piercings: ears....wanting more
Tattoos:NOne right now
Boyfriend/Girlfriend: none
FAVORITES
Food
razz
ot Pies
Candy:Chocolate
Number: 3
Color(s): Black and gray
Animal:Cats
Drink: Diet Coke or Dr. Pepper
Alcohol Drink: Pina Coladas
Letter: K
Body Part on Opposite sex: Eyes and hands. Idk why
This or That
Pepsi or Coke: COke
McDonalds or BurgerKing: Mc D's
Strawberry or Watermelon: strawberry
Hot tea or Ice tea: Ice tea with Sweet And Low
Chocolate or Vanilla: Vanilla...i like a classic
Hot Chocolate or Coffee: Hot chocolate >:3
Kiss or Hug: depends on the person...
Dog or Cat: Kitteh
Rap or Punk: Punk
Summer or Winter: neither
Scary Movies or Funny Movies: Scary....i love adrenalin
Love or Money: Love !
YOUR...
Bedtime: when i get tired.
Most Missed Memory: When I felt comfortable around my best freind.....
Best phyiscal feature: Eyes
First Thought Waking Up: GOD DAM*** ITS COLD!!
Goal for this year: do what I want and be who I want
Best Friends: Zoe, Lauren, Krickett and Hanah
Weakness: being bipolar
Fears: Dying without knowing true love
Heritage: Irish, English, Russian, German and American Indian
HAVE YOU...
Ever Drank: yes but not much
Ever Smoked: stupid
Pot: ******** no
Ever been Drunk: no
Ever been beaten up: no
Ever beaten someone up: i almost do everyday but stop myself
Ever Shoplifted: yes
Ever Skinny Dipped:no..
Been Dumped Lately: no
IN A GUY/GIRL
Favorite Eye Color: Green or Brown
Favorite Hair Color: Dark brown, black, blonde...all colors
Short or Long: i like long
Height:taller than me
Style: emo, scene, goth, skater, individual, nerd, geek
Looks or Personality: Personality
Hot or Cute:both
Drugs and Alcohol: Alcohol
Muscular or Really Skinny: not super skinny....but not really muscular either
RANDOMS
Number of Regrets in the Past: none....i regret nothing
What country do you want to Visit: THE ENTIRE WORLD
How do you want to Die: being shot in the temple
Been to the Mall Lately: yes
Do you like Thunderstorms: i adore them
Get along with your Parents:never
Health Freak: no
Do you think your Attractive:not really
Believe in Yourself: Sometimes
Been in Love: Yes
Do you Sing: yes
Want to get Married: idk...
Do you want Children: no
Have your future kids names planned out: No
Hate anyone:yes
I adopted a chibi!!
name: Beyond
Likes: Jam, blood, death
Dosen't like: salty foods, pink, cute things
owner:me
Adopt ONE TOO!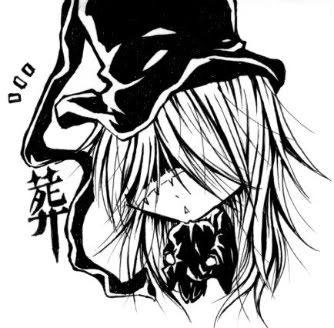 I adopted a CHIBI!!
name: UnderTaker
Likes
biggrin
eath, Souls, and Bisquits
dosen't like: Over Happy People
owner: Me
Adopt ONE