-.- Stalker.
-Julie
-19
-BGSU, statistics major, business minor
-Manga > anime
-Begging is one thing I can't stand. Do not ask me for anything.
---I can, however, be rather generous when I decide I want to be.
-

Ich spreche Deutsch!!

..............aber, nicht sehr gut. DX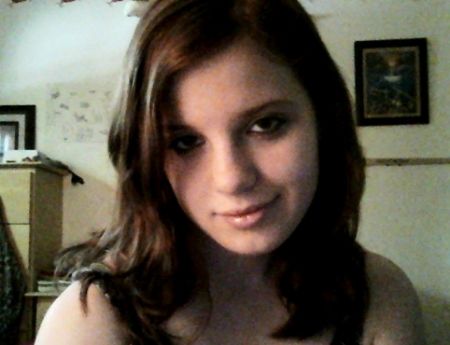 -That's me. =]
-You can't tell from the picture but... I'm Batman.