About
So, I legit haven't updated my profile for 3 years... I probably should, huh. GOOD IDEA! I will.
My name's Patricia. But you can call me Patty, Trish, or Trisha!
I like to go all Gangstah randomly
I live in Maine, and it's efin cold
I do swear, if it offends you, sorry... Just yell at my a**
I like to write poetry
I LOVE to philosophize!
I like to learn
I'm cool with pretty much everyone. I love errbody!
I love to laugh and have fun!
I like to play games
I like to joke around
I'm pretty cool when you get to know me
It may take people a while to get used to me though
I'm probably too old to be on this damn game... I'm 18. DON'T JUDGE!
Smile just because it is contagious
I've had a rough life, but I smile through the pain
I love all kinds of music!
I can be serious, and I can be funny!
I tend to be ridiculously nice until you get to know me, then I joke viciously
Feel free to joke with me as long as I am aware you are joking!
I tend to jump topics quickly
I do have ADD(H)D
I like to type correctly and I often to make fun of myself for mistakes
If you're awesome, talk to me. I will talk back
if your rude and just an a**, then.... be nice. =P
I'm very complicated to understand. Don't try. I STILL don't understand myself
I love animals
I like nature
I love playing sports... at least I would if I played them
I'm fairly active
I like to break out into random dance and song
I do enjoy singing in the shower
I want to learn other languages
I can be kinda hyper sometimes
I absolutely love pineapples!
I was a cute baby.... I don't know what happened
I'm very understanding
I'm going to shut up now because I'm tired of typing =)
So.... Add me if you want to know me more
Message me if you want to chillax sometime! haha
I had a 24 hour EEG before because I have some unknown health problems... this is what it loos like...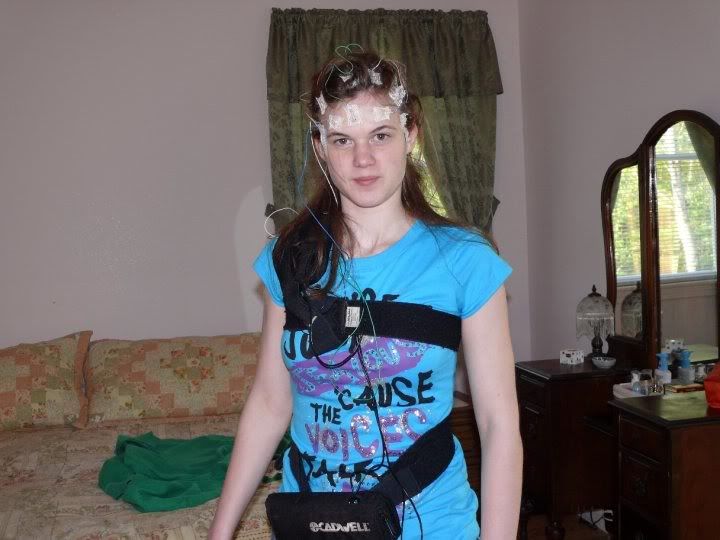 I'm a creeper... and typically NOT human! =D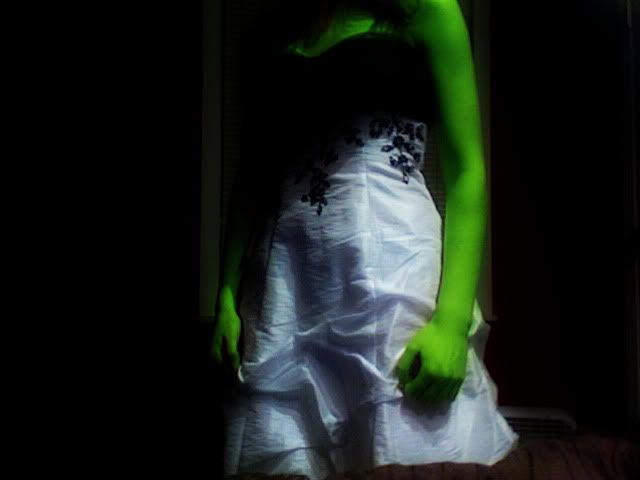 But I promise I'm not usually THAT beautiful.. I usually look like...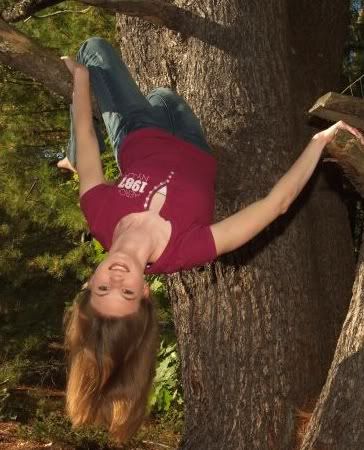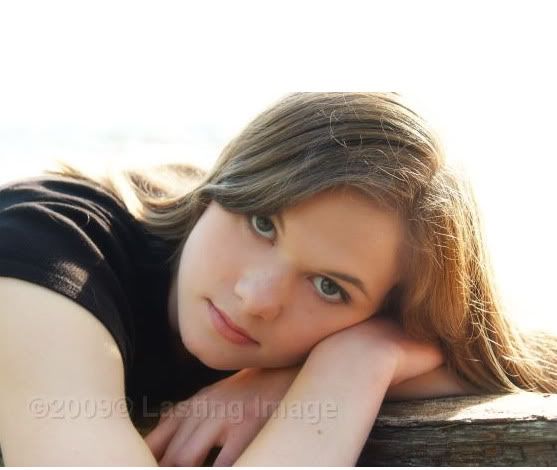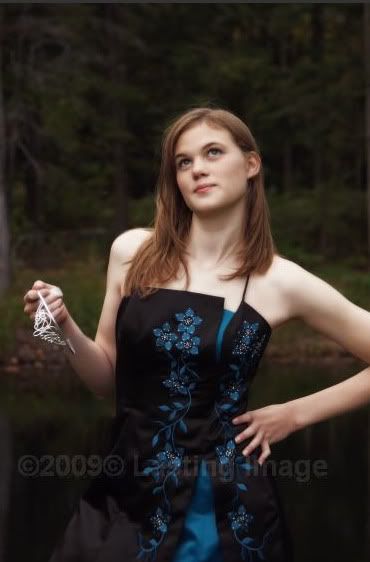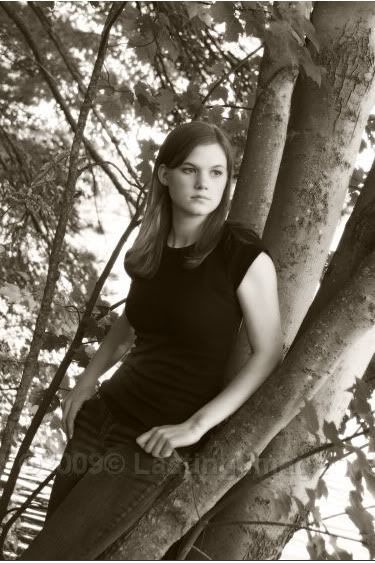 Well... That's me... I'm not perfect.. or the prettiest... and I hardly wear make-up... But I'm a lot of fun to hang around. So chillax wit me, dawgs!! haha. (I'm not gangster.. I break out in random accents sometimes. lol)