About
Seriosuly, I'm like a super hero, minus the super human speed and the super powers.
I also go by two names, either Dana or Jordana. If you know a nickname and call me by it...I may break your face...unless I am feeling forgiving that day.
In my spare time I like to laugh at people who walk on beaches and fight crime, while wearing a giant pink bunny suit.
I could possibly be, the coolest person you've ever met.
I talk about really stupid stuff, and spaz out quite often. If you catch me in a bad mood, I probably do't mean the terrible things I say, unless of course I acually do.
But yeah, you can't be my friend unelss you're cool. Feel privaledged....I guess?
(That's the same s**t on my myspace, yes.)
I'm a constant role-player, so if you have something that you believe will catch my attention, plase tell me about it. My typng skills are not the best, but my writing skills are much better.
PS. I love you!
(I linger in the playground)
Oh and umm.....
Friends
Viewing 12 of 33 friends
Journal
Stupid stuff.
******** off.
******** off.
Signature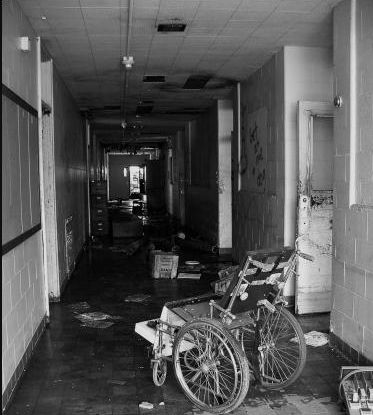 You call it insanity.
I call it beauty.