About
My name's Eytheria~ I enjoy playing online games with my friends, like League of legends, Guild wars 2, Minecraft, Trickster, Diablo 3..
I also love watching anime! Especially the spooky ones!
blaugh
Some of my cosplays: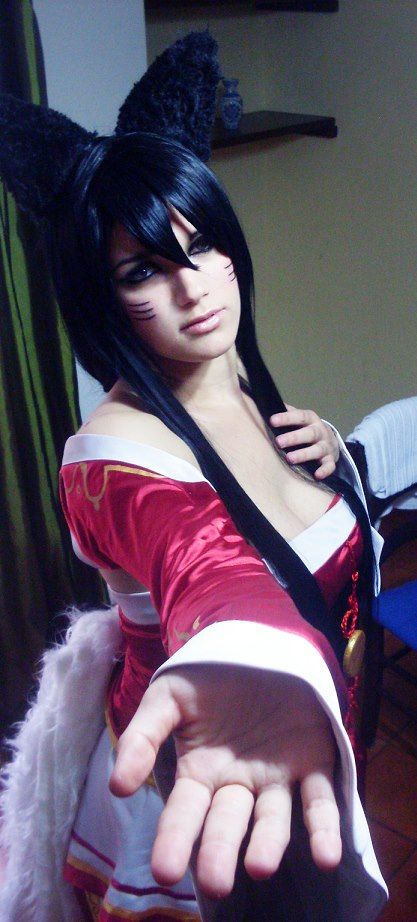 (me as Lucy :3)
Also here's a short description my boo made
4laugh
:
About Eytheria. This is going to be short, because there is nothing much to say!
Actually just kidding.. she is the sweetest person ever you can meet, young and beautiful and a gamer. Knows how to joke, how to have fun and how to entertain when needed. She is crazy minded, she is up to things that most people wouldn't dare. Just if I mention that she had green and fluorescent pink hair you'll notice, that she is not a regular person. Yea basically, crazy gaming gurl, sweet and cute (cat) I am happy that I know herr ^^
MEOWS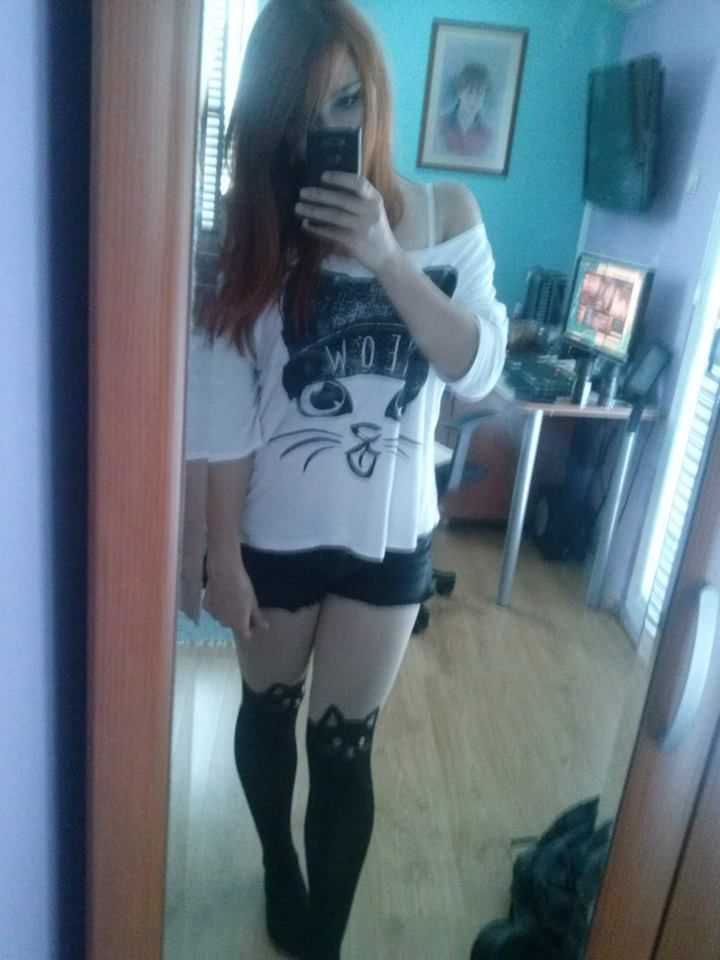 Picture drawn by Kei: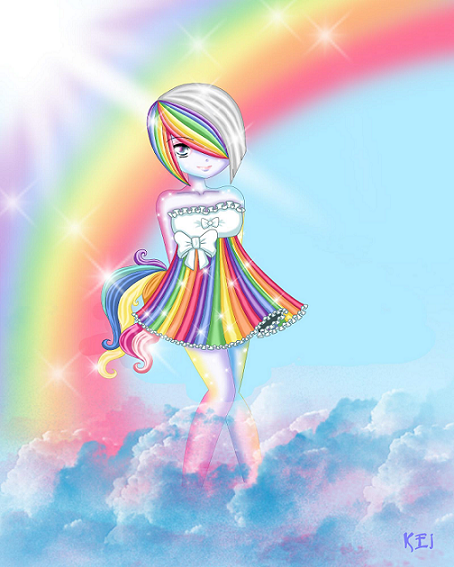 Picture drawn by Tara: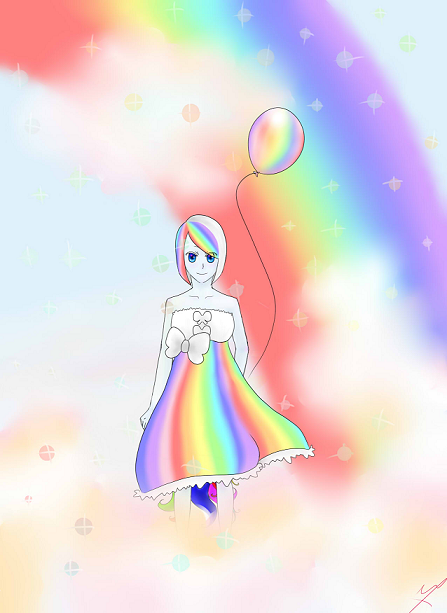 Ƹ̵̡Ӝ̵̨̄ƷƸ̵̡Ӝ̵̨̄Ʒ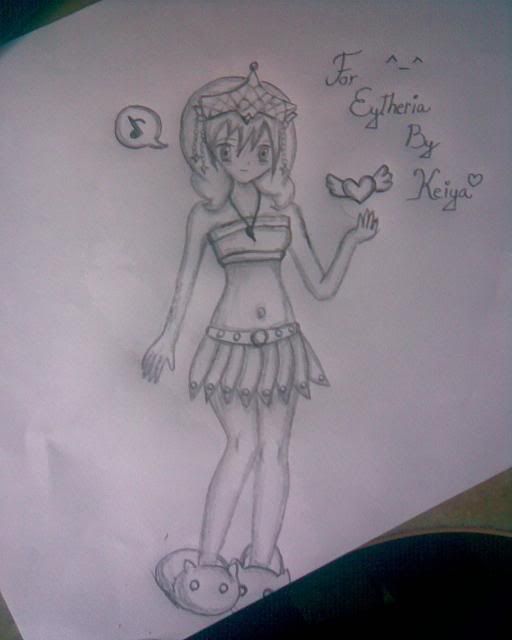 My big sis~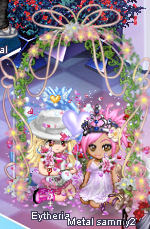 heart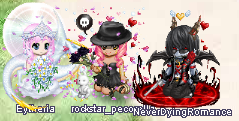 Friends
Viewing 12 of 308 friends
Multimedia