About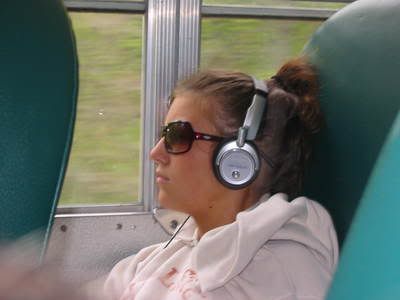 So beautiful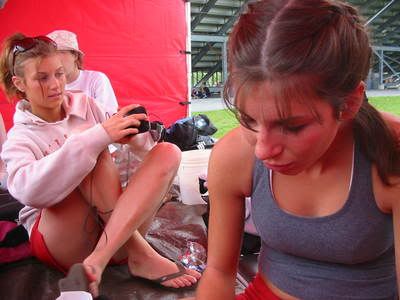 that girl right there in the tank top is me best friend....her name is shelly....that me in the background there with my cam
RPC
A girl once asked a boy,
Girl: do you like me?
Boy: no
Girl: Am I pretty?
Boy: no
Girl: if I were to walk away would you cry?
Boy: no
Then she has enough and started to walk out the door, then he caught her hand.
I dont like you,I love you
Your not pretty, your beautiful
I wouldnt cry, I would die!!!