About

I really don't know what I should put here. If you want to see my webpage/journal, it's on the side, under website. Other then that, all that I will be putting here are the petitions that I support. If you have a petition that you think is a worthy cause to support, then please write a comment/PM with the banner, or the webpage, in it. Thank you!
Petitions signed by ]...Exotic-Angel...[ :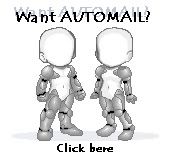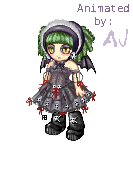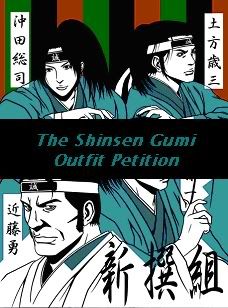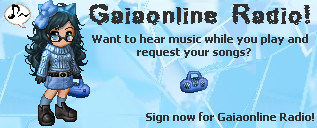 Petitions made real:
->Bunny tails
->Pirate Clothes
->Dog Items
->Key blades(G-blades)
->Facal Expressions
->Puppies (Mochi)

My donators are:
Rad Lionheart-->1k
heart
Friends
Viewing 12 of 32 friends
Journal
Welcome to my life.
Compliment or Burn. Your Choice
Signature