About
hey the only thing ill say about myself is i like to listen to music and skateboard
my name is thomas
you can add me on
facebook
mysapce
hi5
bands i listen to are
bullet for my valentine
rise against
sum 41
escape the fate
hawthorne heights
my chemical romance
eyes set to kill
linkin park
saosin
three days grace
lostprophets
silverstein
i also listen to some techno music
I Adopted A NEKO!
Name-akira
Age-15
Likes-a clear night sky and rainy days
Dislikes-hot days
Owner-curse mark king
Adopt a NEKO
I adopted a Chibi!~
Name:luna
Age:14
Likes:to sleep,listen to music and sweets
Dislikes:waking up early without a reason
Owner:me
You can adopt one now too!
Adopt One!~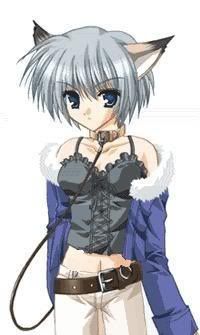 I just adopted a Neko!
Name:floarea
Likes:sweets
Doesn't Like:sour things
Owner:curse mark king
You can adopt one too!
Adopt me!