About
status:

currently molesting other people's OC's * A *




♔ I am 100% azn bby
♔ a total neat -freak. if you're dirty, I will drown you with sanitizer * u *
♔ don't give me nicknames. unless were REALLY close
♔ Get on my good side (it's pretty easy to do so if I find you very interesting ), and I'll stick to you like superglue, foreveeeeeeeeeeeer
♔ you hate me? IDFC what you think! //punts

I am....

▪hot - headed ▪daydreamer ▪playful ▪verbally abusive ▪misunderstood ▪loud ▪extremely clumsy ▪happy

ILU Kay bb, Desi, Tae, Scooby, Qui, Xllo, Shorts, Hanny, Isa, Chuuko, Clytia, and ohmai, I could go on forever. <333

Don't you dare steal my OC's, art that I ordered for myself or for my friends, and any graphics or corresponding s**t here in Gaia that rightfully belongs to me. If you do so, I shall see to it that I'll ******** mess with your life completely. kthnx.






Journal
Malice in Wonderland
Multimedia
Signature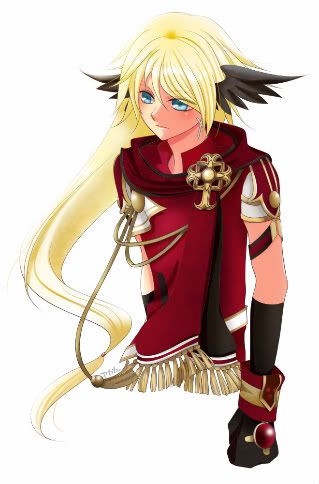 @Desi: kufufufufu~
my latest hobo has been created at last
* A * //sparkles~
Cael would ttly kick Cyan's butt! * u * b
p.s. I'm waaaay more cuter than that cat

The prince is never going to come, everybody knows that
And maybe Sleeping Beauty's already dead...

~ Art by akaka ~