About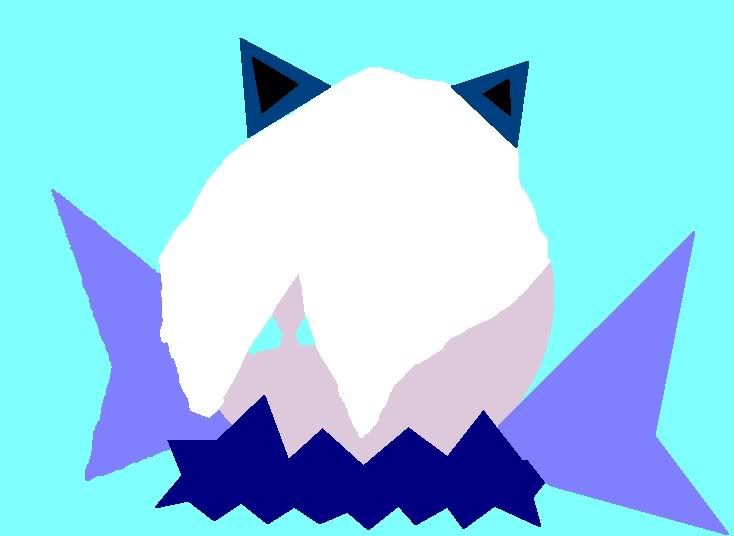 Mathematician Sho did this for me ^_^
I'm 5'10, 163 LB, Male, Age is 21.
I'm a furry; Jackalope (Black and Wight fur with skunk patterns) im psychic so that i can talk to humans. I have hidden wigs little tiny ones.

I'm shy.
I'm emo.
I'm bisexul.
I love to rave.
I love to RP (but my spelling sucks).
I love comics, anime, manga, and video games.
I love sweets!
Music i like (i dont pay atenchen to the bands just there music).