This Is Who I Am

Hey everyone!
I just wanted to tell you a little about myself.
I'm absolutely crazy and insane. But that's what makes me so fun!
You'll often find me just playing around or drawing. I like some music but I spend most of my time daydreaming or writing when I'm not drawing a new dragon.
If anyone's interested, I also have an acount at fanfiction.net under the name blackdemondragon.
I love video games and am always looking for something fun to do. So if you're bored, you can always drop me a line or two and I promise I won't bore you to death.
(Also, please respect my request of no profanity or inappropriate comments on my profile. Thank you.)
Fav Quotes:
"Give us back our hopscotch, you evil badgers!"
"Sacred powers, cast your purifying light on these corrupt souls. Rest in peace sinners. Judgement!"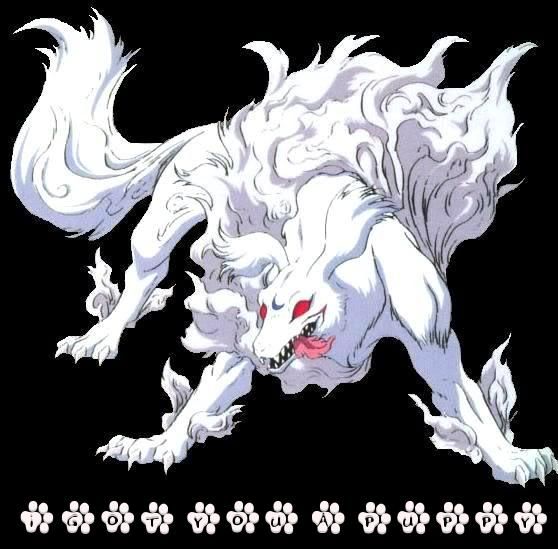 95% of teens would panic if Edward Cullen was on a 250 foot building about to jump.
Copy this if you are one of the 5% who brought popcorn, a chair, and shouted "DO A FLIP!"