About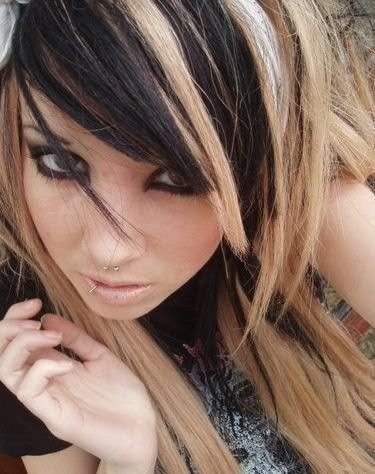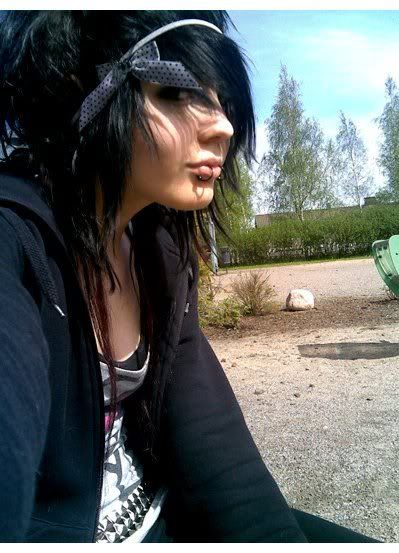 this girls arre myy BEAUTIFULL sisterrs..grrr
Hayy everybody its me!!..
i can be ur best friend or
the girl that you wish
that goes to hell!..lol.
well everyone loves me.
[thats what they say]
i want to find L-O-V-E!
i have P-E-A-C-E.
sum boi's will be a
flirt but me && my girls
well be stunn'n &&
showing them what
they cant have!..
im currently inlove
with EDWARD CULLEN!.I
love too singg so ya..I can singg
fer ewy anydayy.
my vampire icandy of wonderest?!
Im into poems,music,hot guys,etcs;
myy daddy owns a big company...
so yupp i have everything!but hopefully
everyone is myy friend cuz they like me 4 who i am,
nd not bcuz my daddy is a high rolla.
i have 6 sisters![pluz mee]..but 2 only have gaia's
nd the all if us have myspaces!
myy type off boyyfriend is funny,smart,kind,sk8r,
&& jst who can be themselfs && wen i be myslef
they wont call me stupid!I make it rain withh
$1000 in my backk pockets..i like skating,talking,
texting,filrting,shopping,b.s-ing.crap lot more!
okk i cant think off anymore stuff bout me self s
so if you want to kno anymore jst mesage this b****..
PEACE ;]]
p.s im sort of inlove w/ this guyy.-David Rider.but he doesnt know tht so shhh.lol