About
A girl met this guy. She liked him. And one day, out of all the other girls, he asked her out. She was so happy! much later, she was at the store with her boyfriend. "you're always asking me what I think beautiful is..." her boyfriend started. Then he pointed to a magazine with a super skinny model with a tan and long flowing hair on the cover. "That is beaty." he said. then the checked out as she held back her tears. They went to her favorite mexican resturaunt and all she ordered was a salad. When she finished it she excused herself and walked to the bathroom. She looked in the mirror with tears down her face and said, I can be beautiful for him. Then she went to the stall and threw up her salad.
No girl should ever have to hear that from someone they care about. Guys, stop being pigs. And for those out there who aren't, thank you, you mean so much to us.
Shout outs!
Shelby-crazy random awesome roleplayer
Britney-thanks for introducing me to Inu Yasha, which would get me hooked for good.
Beccah-Always there when I was down, ready to beat up anyone who hurt me.
Jessica-always tells us what we need to hear, even if it's hard.
Madeliene- hilarious, speed talker, thanks for helping me so much
Emily-just met ya this year, but you're one of the coolest fisk out there
Kristin-hyper and zany, thanks for all the laughs
Jesse-always here for ya, don't be down
Dallas-I'm sorry, still a Great friend of mine if he still wants to be, I hope he can forgive me.
Lyric-fluffy fagoogle of Doom! the one that started it all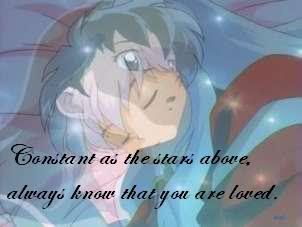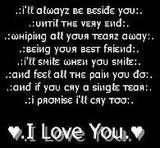 HA!!!!!!!!!! I WIN!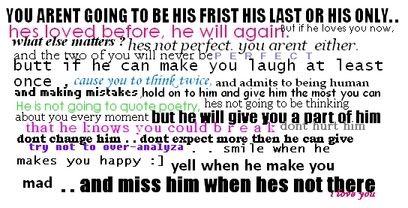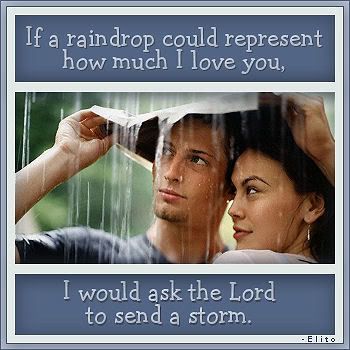 totally pwns spiderman!!!!!!!!!!!!!

not true but hilarious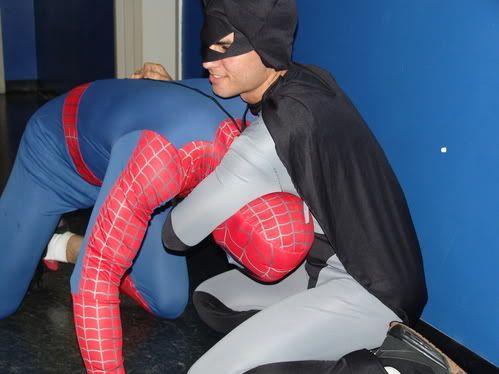 notice batman is winning
I have the one who isi worth my tears, but he won't make me cry. I made this one myself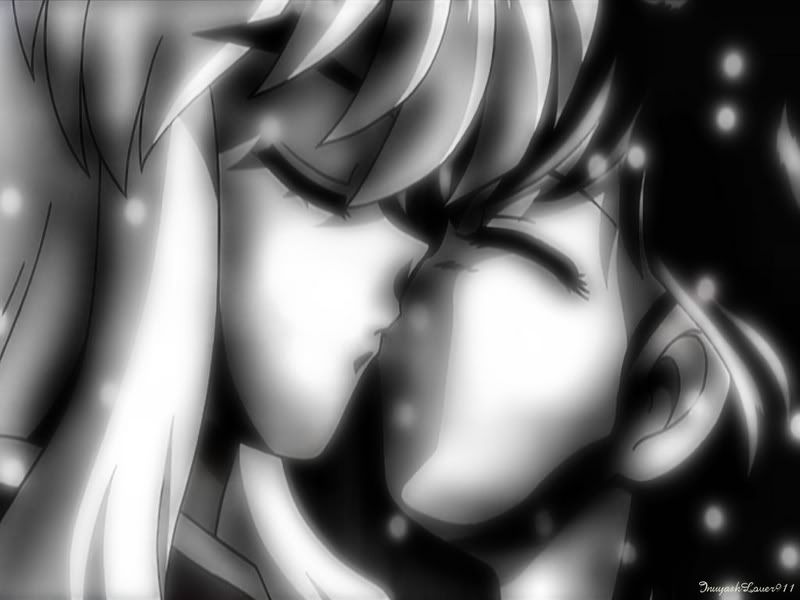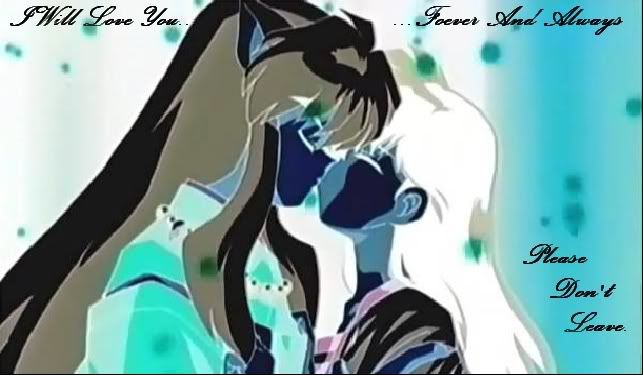 I made this one too, what can I say, I love negative images
I decided I needed to tell you guys about the most important thing in my life. God is my number 1 homeboy. He comes first. I gave my life to God a long time ago and it was the best decision I've ever made. Seriously guys, you can lean on God no matter what your troubles, and he is waiting with open arms so embrace him. seriously, you won't regret it.. If you have any questions about this, pm me, I would love to share what I have with you.

that's a big bomb, I bet spider man couldn't be this cool!
My horses: In real life
Rebel

Winker

Friends
Viewing 12 of 19 friends
Journal
River's Gaia experiences
just a place for me to write
Multimedia