About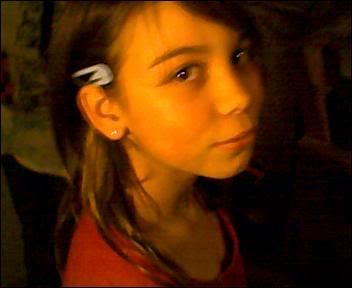 I'm 12 years old, and I'm really short.
I'm 4"8, and i wiegh 95 pounds.
My favorite colors are light blue and hot pink.
My favorite animals are Dogs and Rabbits.
I don't care what people think about me, Either you like me or you don't.
I'm easy to get along with.
Most of the time i'm nice, but i can be a pain in the a**.
If you actually wanna know something about me, just ask.
PM ME. COMMENT ME.
Some pictures: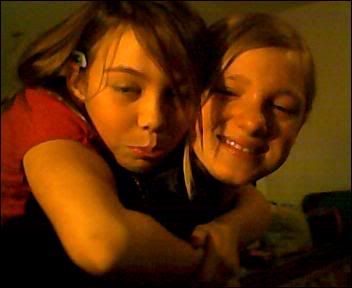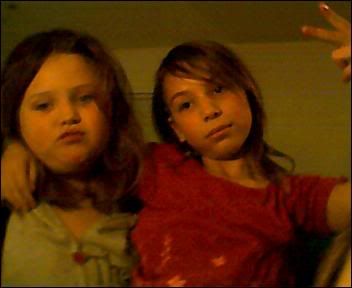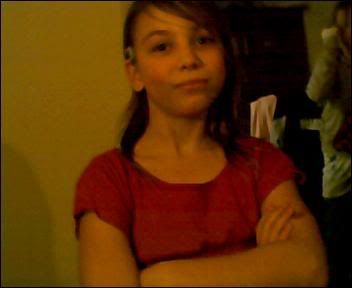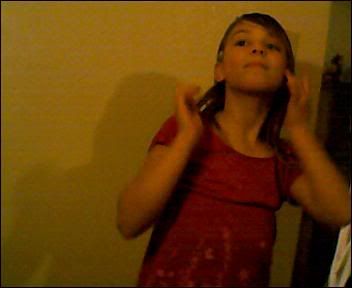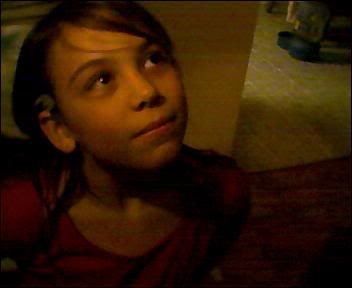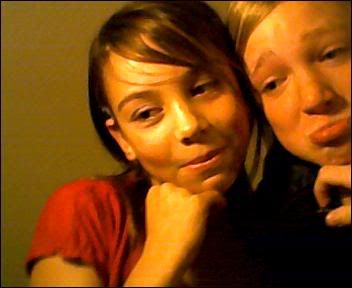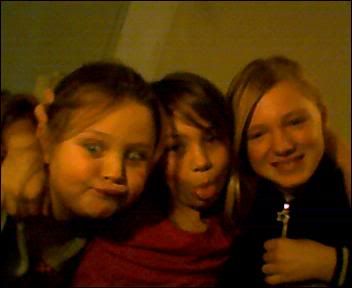 Friends
Viewing 12 of 340 friends
Multimedia