The Empress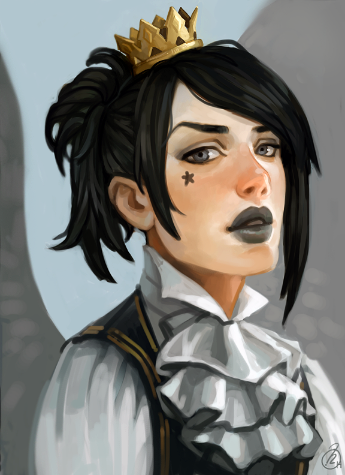 Art by Aurmira
I haunt the CB and AF. When I'm in the Exchange, trust that I'm not lowballing to resell. I buy to keep.
Questing free art, but will do art exchanges if I like your art or your avi. If you'd like to buy, PM me an offer and what kind of art you want based on examples.
Art by me
Art for me
My avatars/OCs
for your drawing pleasure.