About
whee
I cool and fun-loving. I love to read! But type slowly and have a slow STUPID LAPTOP!
Sorry for that outburst I get like that sometimes.
Anytime you wanna be my friend just talk to me and if i like you enough i'll add you!
3nodding
Sincerely,
Empress Luna
heart
P.S. I'm BORED!
Fruitabu
oh jes!
Avi Art For ME!!!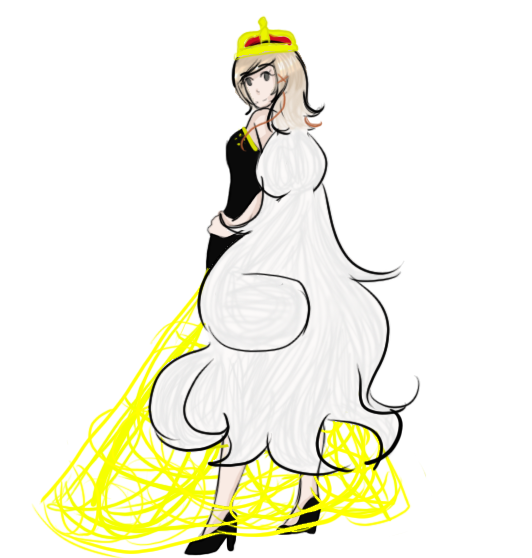 by icecoldkitten

by Nymph Echidna
Friends
Viewing 12 of 29 friends