About
HI! My name is Jordana!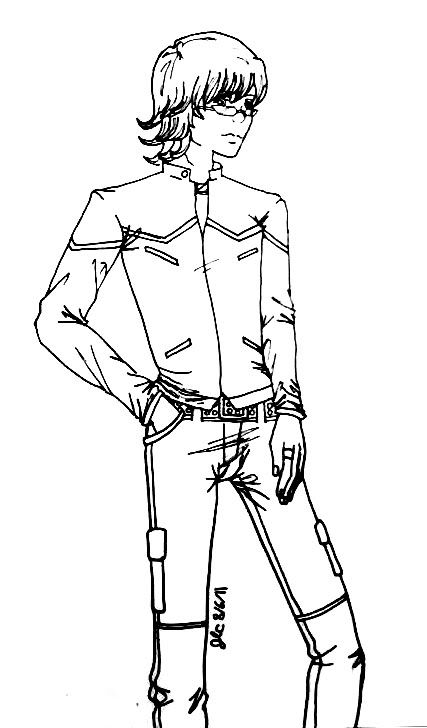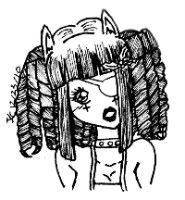 I DO AVI ART! AND FAN ART! AND OC ART! Like what you see? You should click the link to my art shop, below.
biggrin
My Art Shop
ALSO! I have a deviantart! Named Elleanine-Chan GO CHECK IT OUT! xD
Alrighty, hmm. I love ceramics, and art in general. I tend to get hurt a lot. ((My feet trip over air! I swear!)) I love to draw, for the heck of it, or for money, either one is a blast!
biggrin
My favorite anime and mangas are NANA, Fruits Basket, and so on. Some of my favorite bands are the Cruxshadows, Ayria, Kraftwerk, Daft Punk, Groove Coverage, and random bits of things here and there. :3
Here is a coloring sample btw!
biggrin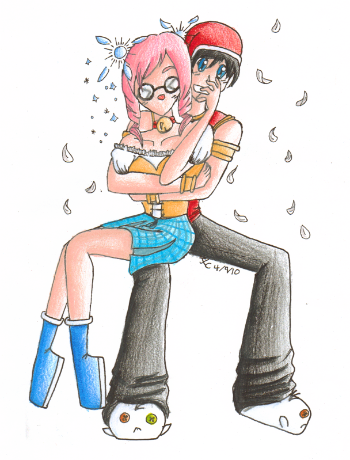 Also, if you just wanna buy some stuff from my wishlist, let me know, and we'll talk about what you want for avi art
biggrin
OKAY. Enough shameless advertising. :3 For now. Mwahaha.