About

You?



Which FF Character Are You?
Look i am a girl! I didn't even know that
A sample of my poems this is donated to my friend MiNaS HeArT and her engagement with her guy Light of Kenji may your hearts burn of love
ok i stole my poem idea from Hammerfall
In the deep of many the fires burn, the souls of many is bound
the fire will burn and the soul will keep the fire burning bettwen the persons
their fire will burn in their heart that will protect etchother time may be hard times may be simple but the fires will burn what ever that will happen
Huge me!











What type of Fae are you?

What type of Fae are you?
http://vid.tektek.org/2/3961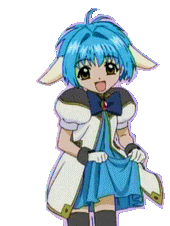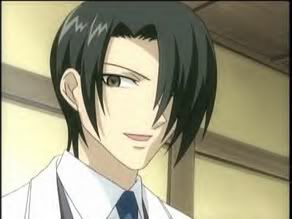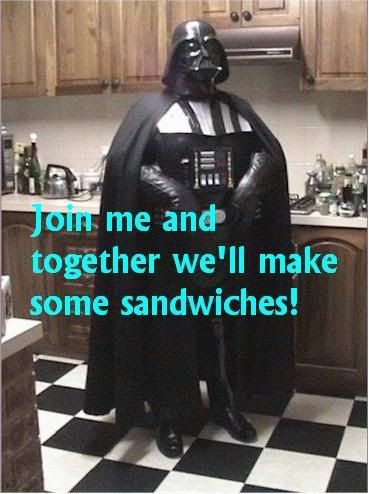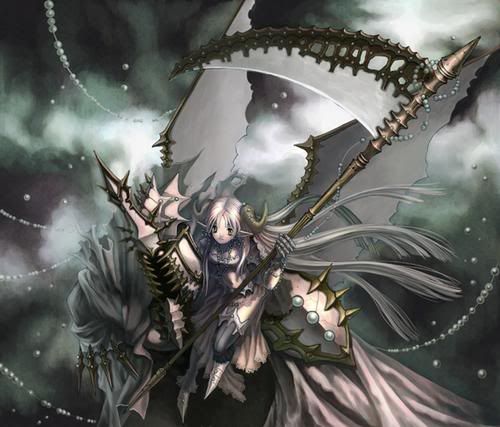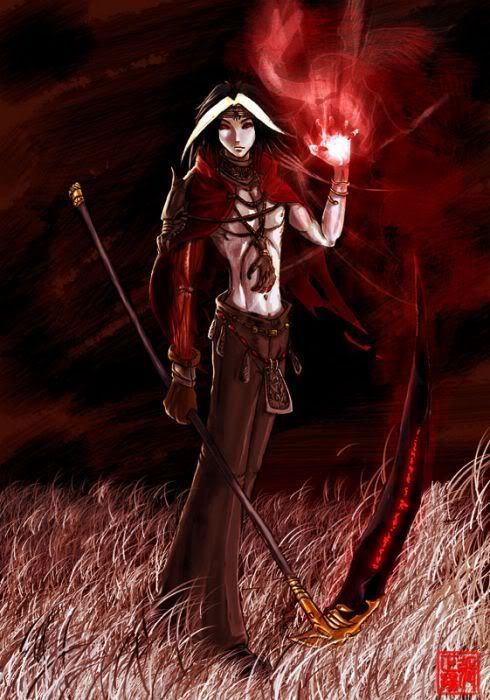 Find your Celestial Choir

Friends
Viewing 12 of 65 friends
Multimedia
Signature