♥NAViGATiON♥
I LOVE MY HUBBY ELIJAH AND OUR LIL BBY GIRL JOSELYN . <3 .
Life's Too Short To Wake Up In The Morning With Regrets.
MY Beautiful Peoplez Hackz !
-iAnqelaa-
Ayye trixckszz; && hoessz.(: thissz be Anqelaa hackinn mahh quurl Blanca<3 Well, she`ss ann amazinn` quurl && i`mm happyy iMet herr. She`s qott ahh` prettyy quurl swaqq(: Ahaa. && bitchheszz hate onn herr bkuuszz theyy juux can`tbe herr. && perrass ouut there tht mess withh herr; juux knww tht iHave herr backk && imaa findd yuurr a**; && fuuuckk yuuu upp. Niqqass cann backk offf herrr 2woo; bkuusz she qot herr owwnn vatoo. Ahaa. Well thissz issz all iGottaa sayyy.
Yoo This Be Alejandro Hackinq Blanca She Is One Of A Kind Aiiqht Theres No Girl Like Her She Limited Edition Dntt ******** Hate Aiiqht Cuz Thats Not Ganqstah Lmfaooooo. Ive Known Her Forr A Lonq Asz Time She Was Kinda Bitchyy LOl Bt After I Got To Know Her We Became Bf Nd Gf Bt It Was Over Bt We Decided To Be Really Close She Is Cool, Careful, Nd My Hoe LOl Not In A Bad Way. Bt She Knows I Have Always Had Her Back Nd I Always Will So Dntt ******** WIth Her Unless You Want To ******** With Me Cuz Ill ******** You Up No Joke Homie Yeah This Goes Out To Your Vato Tambien :] Well Im OUts Putoz Nd Putasz Alejandro Wasz Here Nd i ******** Own This Mother ******** Profile So Haters Gdfo.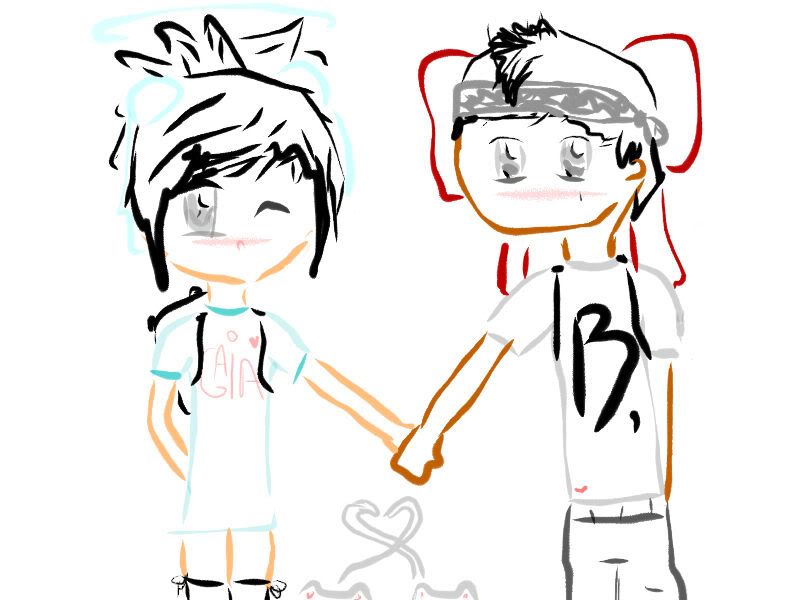 By: B i o t c h_x3
Oooohh <3 i Luv Avi Art Make Me Shxt!