What you wanna know?
Hello, my name is Lindsey!
I'm a pretty laid back person.
I procrastinate way too much.
I love to laugh and can be easily amused.
I'm a big kid pretending to be a grown up most of the time. Don't let that fool you. I have a serious side that shows sometimes.
I'm interested in Japanese pop culture, anime and manga. I also find interesting the traditional side of Japan and would love to travel there one day.
I love foreign movies. Especially Asian foreign movies. Even if it's kinda cheesy it's alright as long as I can laugh at it.
I think top hats are hott. To this day, I still can't figure out why. o_o
Marijuana. Legalize it already. >_<
To steal a quote from my BFF: "Music is candy for your ears."
It greatly annoys me when people are on the computer and don't spell out their words when typing. You are not on your cell phone, b***h, please take the time to write your words. I promise I'll wait. >_<
I love the beach, but I find that I like it better at night. Less people and more peaceful.
I have a deviantART account. If you'd like to check it out, my screen name is ElectricTragedy on there.
People,
please
, do
not
ask me to donate any gold or items. My way of donating is my aquarium. My aquarium has given out over
4 million
gold. I spend my hard earned real life money to buy monthly collectibles and cash shop items every month. I have also paid gaia cash for every fish and item in my aquarium except for a select few that I have won or been given through booty grab threads. I play lots of booty grab everyday to collect the gold for a lot of the items I have. So if you want gold for that special item you just got to have, you should play booty grab.
This is a very good thread to start booty grabbing in.

Wish and Dream...




Total Value: 3,270,353 Gold
After Exclusions: 1,059,999 Gold
[Item Information]

Item List:
Seracila Pendant
Picolitrosso's Urn
Coocoon (3rd Gen)
Fremere's Guard
Fremere's Guard
Reve Rouille
Fortuna
Celestial Veil
Juno's Lace
Empress Cotton
Juno's Lace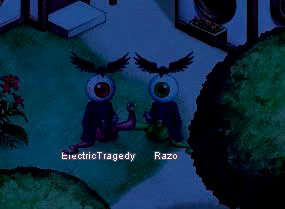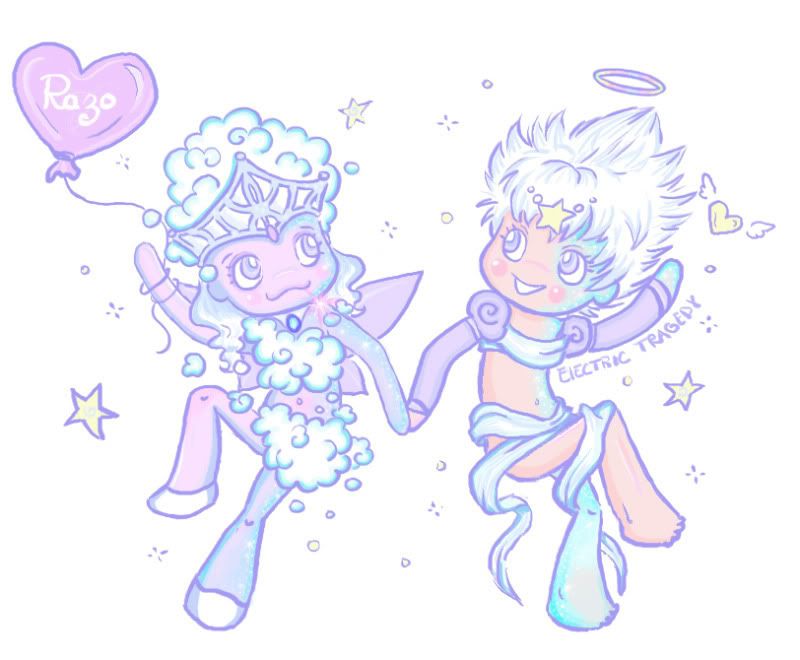 Awesome art by Doompickle (formerly known as Razo)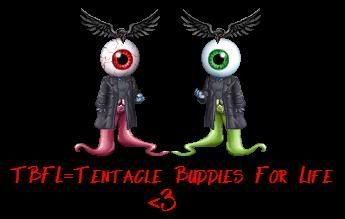 Thank you to those who donate!
Mister Gossip
D o o m p i c k l e
Elani109
Decemberz Ice
Special thank you to dont_equivocate for being generous and giving me 1000g even though I came in second in her random number contest!!!!