About

Hey kids.
I roam random forums, depending on how I feel;
favorites so far are CB and BT.
Been around since 06 but don't come online much?

inflation like wow




AVATAR ART



^ v me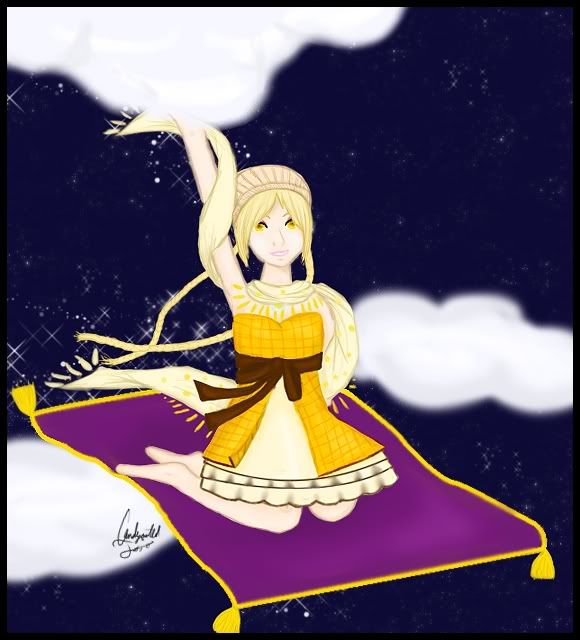 <333 Thankyou Candycoated Toxins



By iFcuker.



I am so singing with bloody birds, Disney style cool By Lady Aidan <3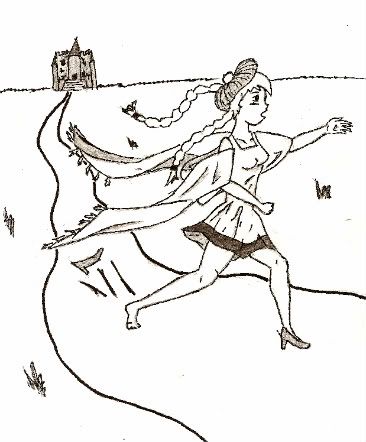 I be Cindeisette <3 By Elizabeth Boleyn.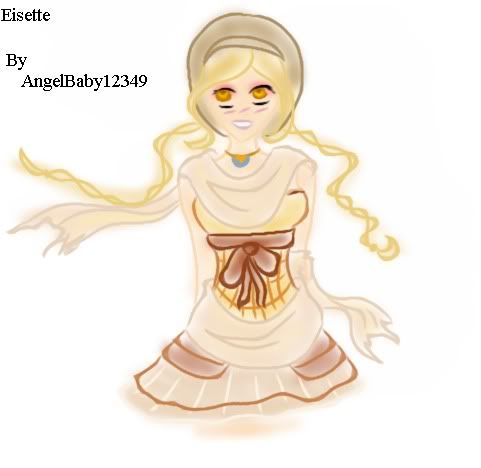 By AngelBaby12349.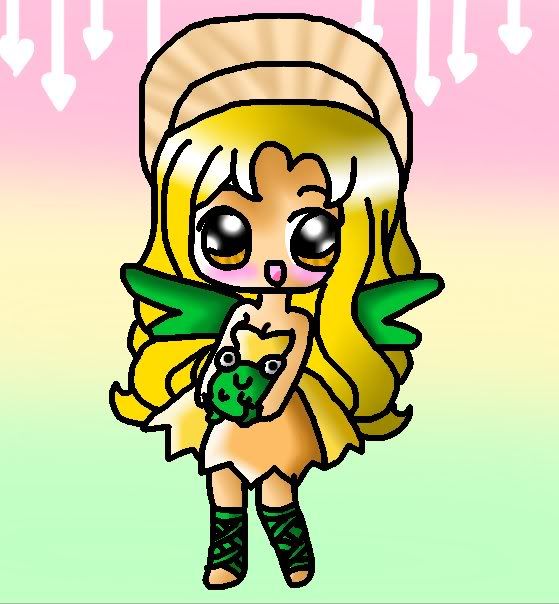 I'M TINKERBEEELLL!!!!! <3 Extreme love to Heartsss.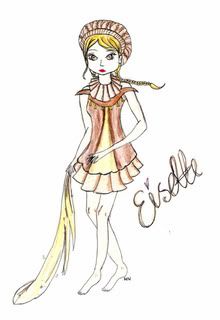 By Oh So Crayola x



Ohmehgawd I'm ARIEL <3 By chibinosumika.



By ijente <3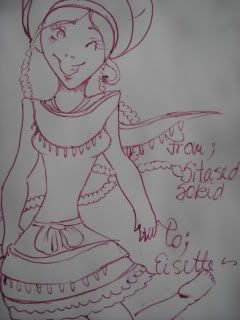 By Sitased Sokid.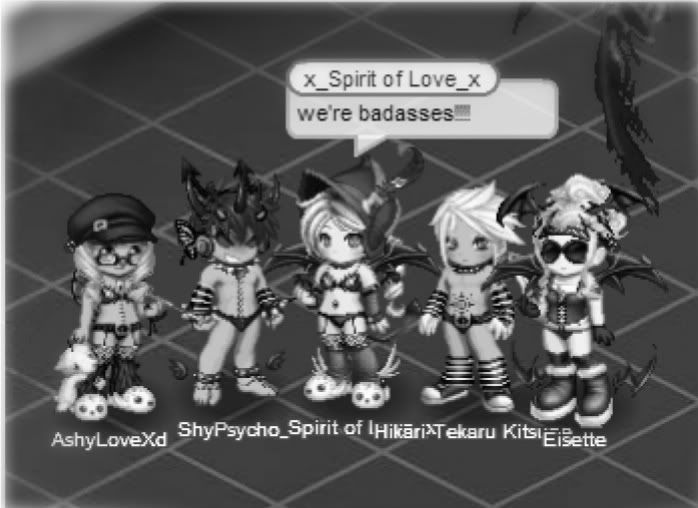 YEAH WE ARE.