MY LIFE.... :D
Let's start off with my favorite bands!!
DBSK FOREVER!!!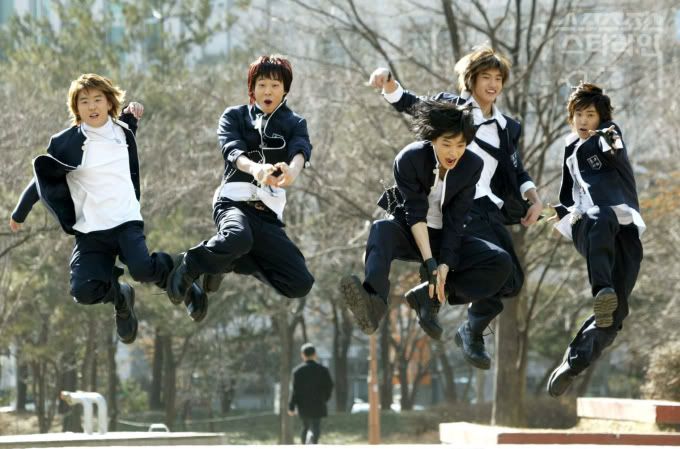 Then B2ST!
SHINee!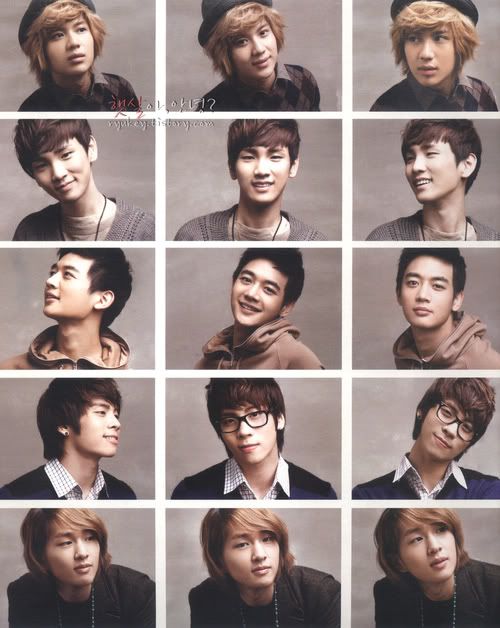 And Suju!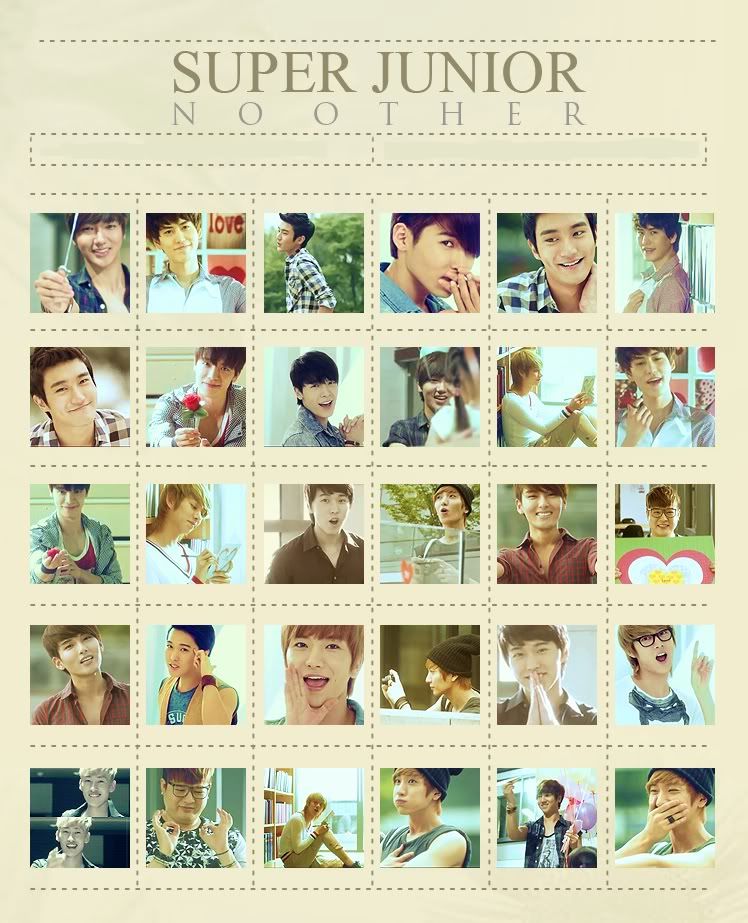 MY OLDER SISTER THATS IN BROWN(Yoshumz) FOR HELPING ME SO MUCH ON MY AVATAR!! AND THATS MY CUZIN IN THE RED AND GREEN(azn_theethee) LOVE YA!~~~~~~
and last but DEFINATLY not least DBSK (again xD) !
AND.......