About
Hey! Just another animefan just like you!
biggrin
hows it goin?
Ne ways, thanks for stopping by to cheak out my profile! hope you like it!
*****Things i like*****
Anime, Manga,(fma, bleach, naruto, ourah host etc.) Videogames, ( fighting games, rp games, DDR) Music,(jpop, jrock, regular rock, some american pop, techno) japanese food,(miso soup, onigiri, mochi, daifuku mochi, okonamiyaki, sushi, green tea, pocky, yan yan, etc..)and since we are on the matter of food at the moment, i love cucumbers, pizza ( hawaiian), peanut butter and honey sandwiches.. and uh.. stuff>.> but those are my favorite cosplay,(bleach, naruto, FMA, maybe someday ouran host) anime conventions, (animela, anime expo, PMX even though i only went once XD) Pairings: EdxWinry, RizaXRoy ( no edXroy for me, thank you XD no yaoi at all) ichiXruki, himeXishi, himeXgrim, hinaXhitsy, ginXmatsu,naruXsaku(surprisingly, this pairing is actually quite cute..O.o) sasuXsaku, karinXsasu, and sleeping
biggrin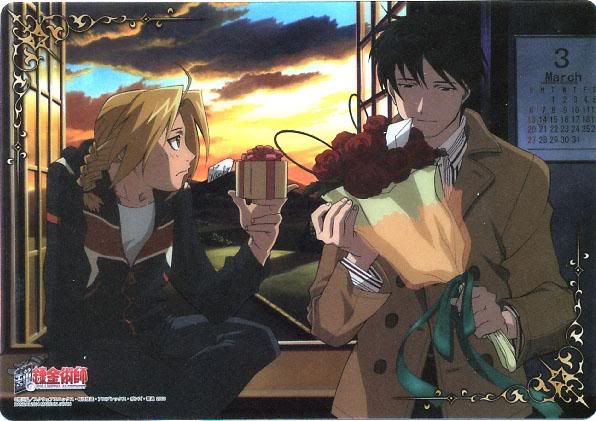 (and no, that gift is not for roy.. of you look closely it says winry>.&gt
wink
*****What i dont like:******
yaoi, tomatoes, yuri, bleach yaoi, FMA yaoi, naruto yaoi.. ANY YAOI....NO BAD!
mean people, people who are mean about your cosplay and put other people down for there cosplay, waiting in line, standing, being called short (yes... i am short), being yelled at, fighting, spicy stuff thats too spicy,and other things.. >.>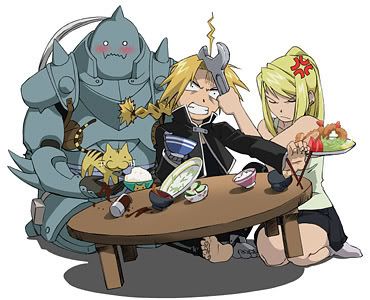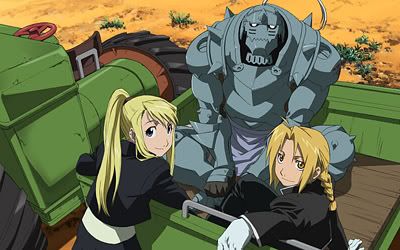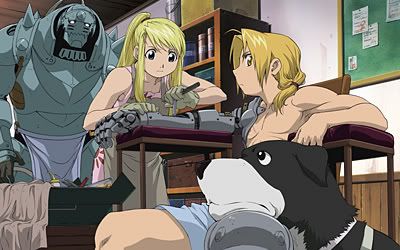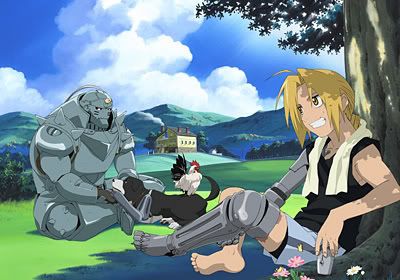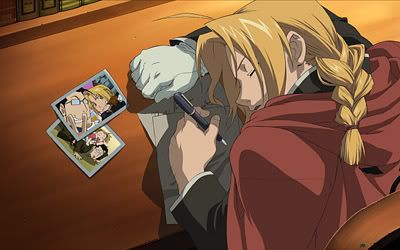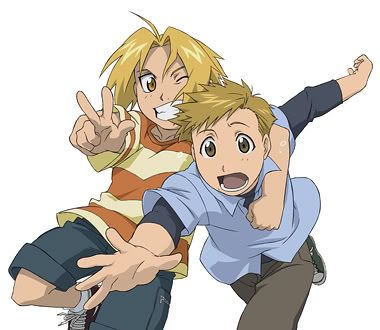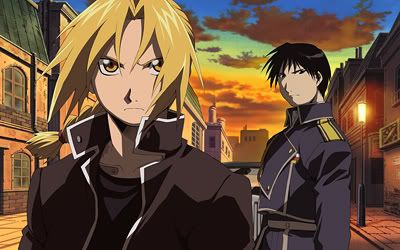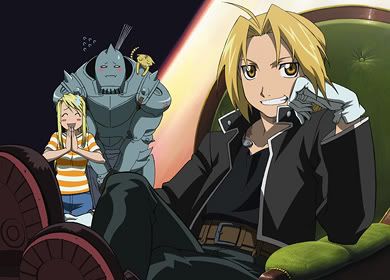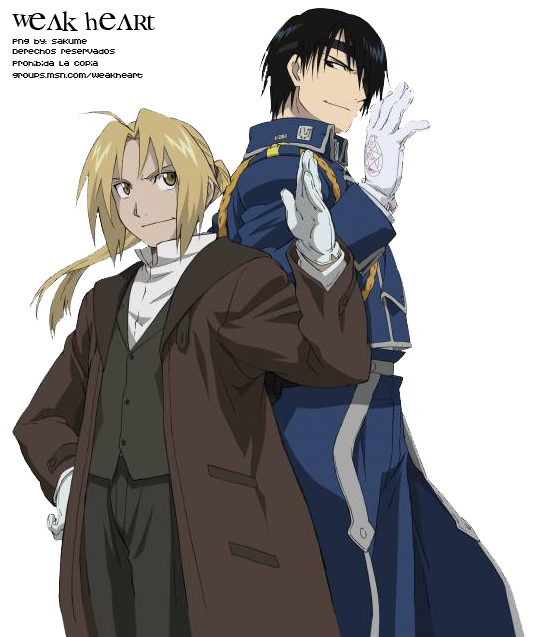 thats all folks! i cant remember what else i like, since this is at 2:30 in the morning XD add me if you like! cheak out my other avi, rukitchi-drea!
heart
heart
heart
Friends
Viewing 12 of 19 friends
Journal
Edo's daily drables
yeah.. what it says..but only when i feel like putting down anything
Multimedia
Signature
[img:6204648d46]http://i17.tinypic.com/2pqjrqo.jpg[/img:6204648d46]