About
Sorry If I'm not able to respond to all of your messages
and comments , I try to, but I do , do my best to read them and
reply. :3
hey this is DJ Twissta's mule,
Thanks for voting for my in the avi arena
for week 1 of 2008!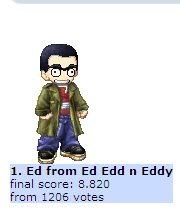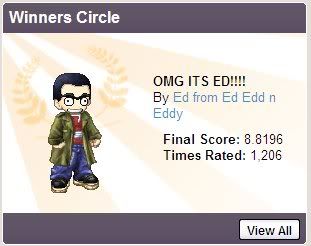 FAQ:
If you wanna find out how to put your avi in the avi arena
check this FAQ thread
http://www.gaiaonline.com/forum/avatar-arena/ava-faqs-inc-how-to-add-a-picture-and-link-to-your-entry/t.23107343/
Friends
Viewing 12 of 162 friends
Journal
in the mind of Ed
My House is a cats tuxedo. :3
I Like buttered Toast!
Multimedia
Signature
I'm questing for 100 Toast trophies!
status: 47/100