About
Where the people, yes! They dine on leaves
Monkeys swing between the eaves
Colorful orbs hang from the trees
And they party on throughout the centuries!
I thought of that a while ago but finally decided to write it down :3
~ All of the a-mazing people who for some reason took the time to donate something to me ~
Kanoko's Dark Reflection - Atarashii
Kanoko's Illusions - Nayulecrise
Happy Capsule, Ace, Henri the Poodle, lots of gcash - irl friend of mine Alevas
Jellyfish Cape - GCD Bro
Pongo the Ferret - visionskate
Rose shower, Abundant Garden, Purin- san - Mavrick Hunter Zero, Thanks for the b-day and Christmas presents :3
Spartan Queen - AmplifyXtasy
Queen of Death , P. Egg, Sally R. Ducky. Sweet Mocha Dress, Bani, Brie Beret, Headless Marie, Cursed Diamond, Flight of Fancy - Awesome Anons, Thank you so much... I only wish I could thank you in a more personal way.... step foreward! Hahah
Ted & Dusky - Uze
Emerald seed - Magical vine in my backyard
Dreamers Dust - xXBigLove4127Xx , I hope you had a Merry Christmas
Sushi Master - Sai-kun, Thank you so much! I hope your holidays went well
Peter Pan - Squeakers1, You were an awesome Secret Santa.
Eggnog - GCD Elf 911
Brie Beret - "anon" Heh
Alices Card Tricks, Autumn The Steed, Bunnepidemic, Marble Bubbles, Illyncia's Honor, Funnel Kate, Vittoria's Intimates, plenty of rando gold shop items - Ihatetheguyaboveme internet friend of mine~
Spirited Scarf - Tifa Lockhart73
September Birthstone Sash - Shanra the Dragon Bard
MLP: Princess Celestia Fashion, MLP: Rarity Fashion - Shimio
Thank you so much everyone! I'm exceptionally grateful for everything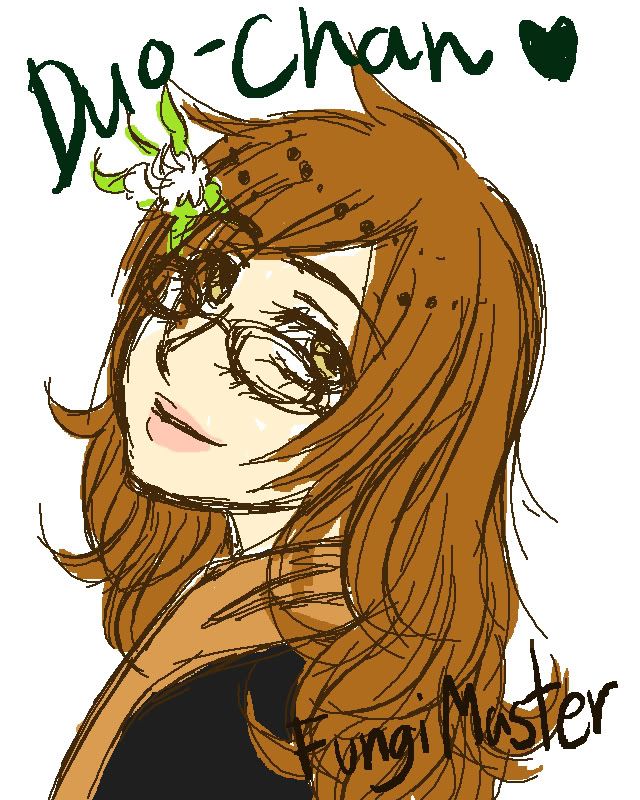 o.o!! FungiMaster made me this gorgeous Art as thanks for getting over a k in my tank,
Thank You!!!
That was the most A-mazingly wonderful surprise! x3!!
Friends
Viewing 12 of 160 friends
Multimedia
Signature
Atarashii, words can never express my gratitude
Loosing home on Aug. 20th. Wont be too active until and esp after that.