About
i've pretty much been in hawaii my whole life.
but don't be fooled, its not the greatest place.
my goodfriends are killthetramp and asiantramp.
so add them :]
my soul is made of music.
i like to play soccor and play asian games such as this.
donate to me and i'll be your lover; im not asking for much.
but if you have uneeded money, i'll be here
thank you for reading about me, if you have any questions,
ask ahead. add me, be my friend and i promise you we'll have fun.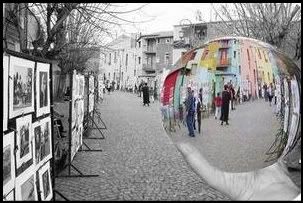 Multimedia
Signature