About
I love reading and writing. I have my journals and books to prove that.
Some have said that I am rather confusing and others can read me like an open book, so it really your descion whether either of these are true.[laughter]
Life will always have its surprises and that consists of people as well. I have always enjoyed surprises [good ones!] cause the bad ones nearly give me a heart attack.
I do not have any order of thought at the moment. Merely writing what is occuring and passing through my mind [laugh]
My favorite moments consist of: laughing so hard that I did not breathe for a moment there. Running like my life depened on it cause my friend Allie looked like she was ready to kill me and our friends Paloma and Jackie. Making my friends smile. Sitting on the swings and merely watching the sky change color with a friend of mine. Writng and forgetting where I am because of it. Looking at a piece of art by Joseph Mallord William Turner. Making dreams real.
I plan on keeping this short and sweet. Don't want to ramble for too long. So if you would like to know more send me a message or comment.
Take care [smiles]
"live each day like its your last, you cant take things for granted, you have to enjoy life"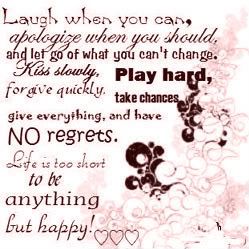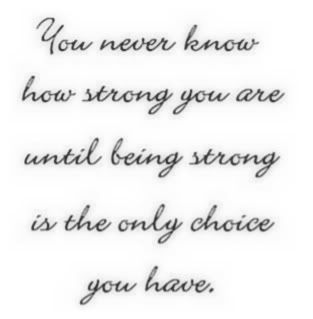 Journal
ideas and thoughts of my own
the heart of my being
writing little stories helps me with my book. there will be poems- i just write on how i feel on that day.