It's All About ME!!!!...sorta...
GO CHECK OUT MY PICS IN THE ARENAS!!!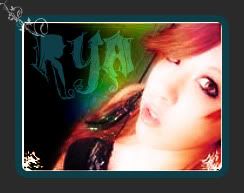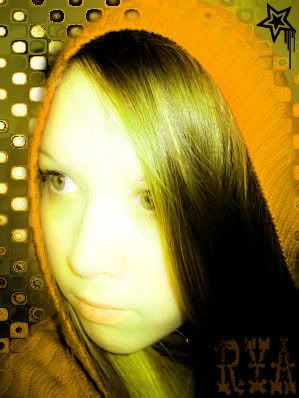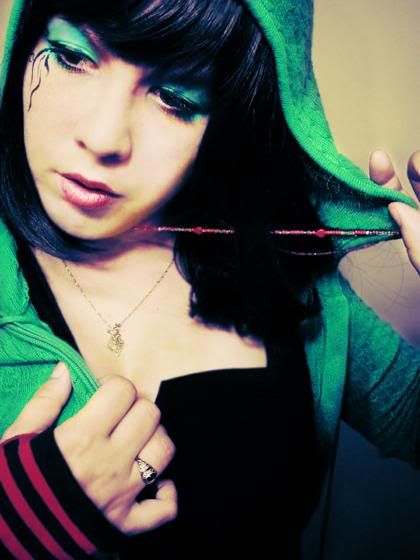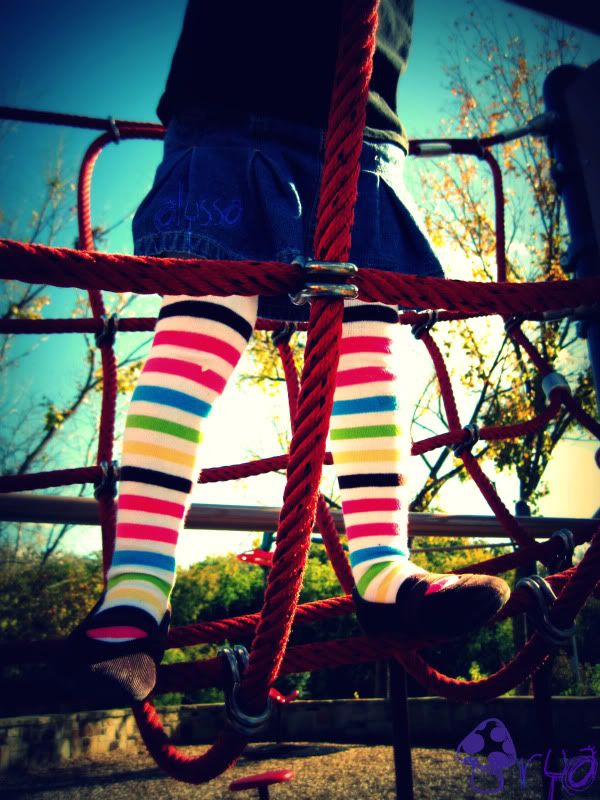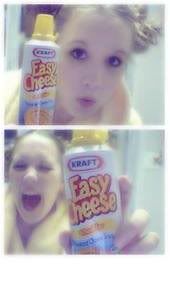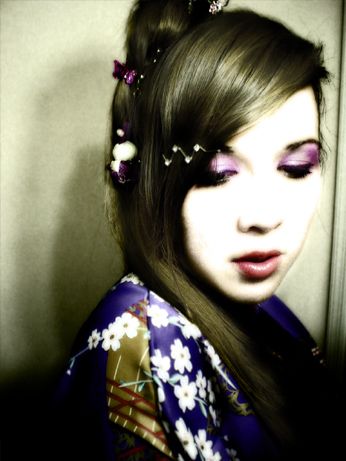 i luv reading, sleeping.....theme parks, skating (blading, quads, and ice), touring peoples houses.....and cemetaries at night, um.....big fat fluffy kitty kats, all things history, bones....clean ones....daydreaming, poetry and short stories...which u can find in the arenas! i think that about sums me up....oh yes...i almost forgot!
I HEART CUPCAKES!!!!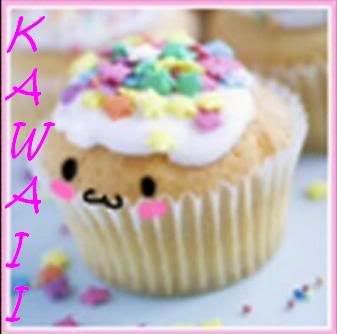 Favorite Quote= French Soldier: "I don't want to talk to you no more, you empty headed animal food trough wiper. I fart in your general direction. Your mother was a hamster and your father smelt of elderberries. "