About


Thank you!
~heart x riot~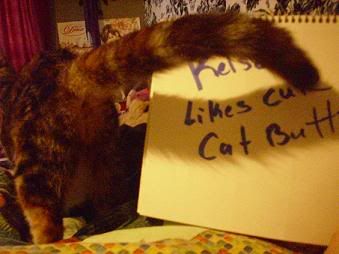 Thanks Lai!
You would know of all people.
wink
xd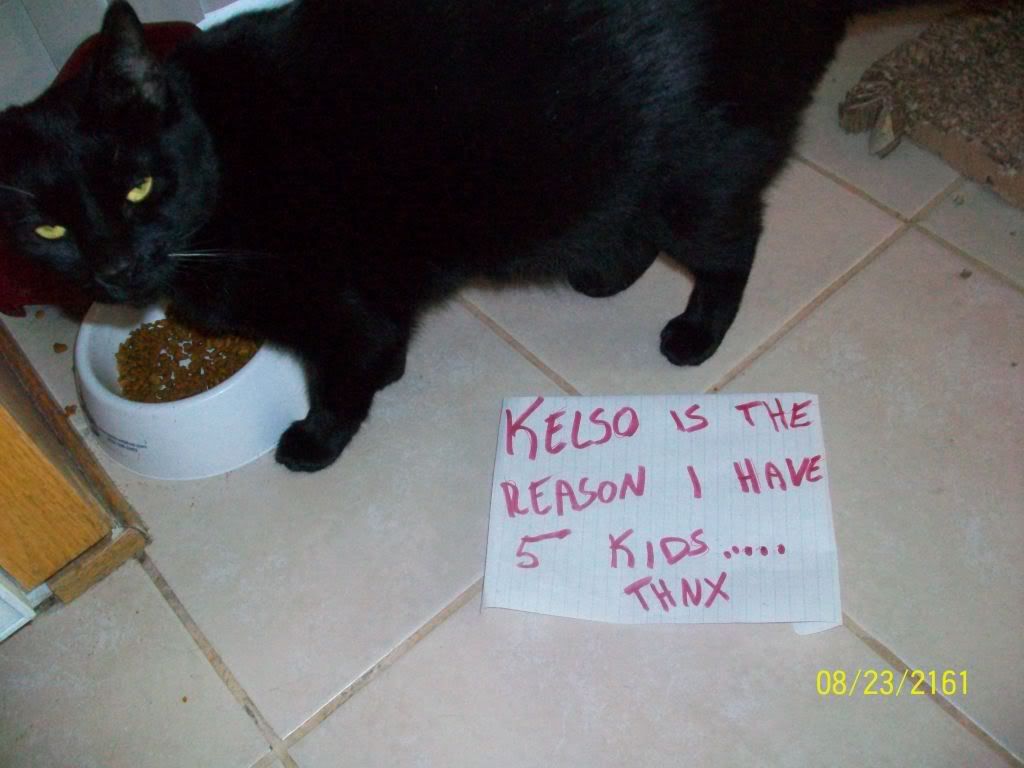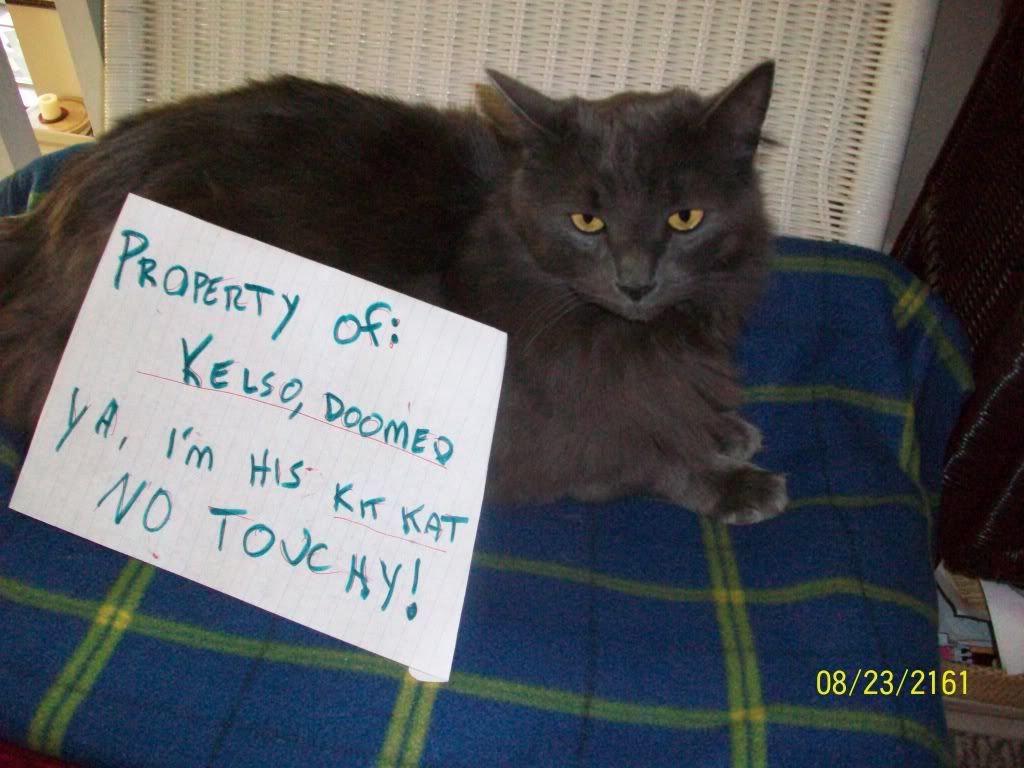 Thank for the kitteh pics Fluff!
Sorry it took so long to put them up.
>>
Zombie Infection!!!!
We got kittehs!!!!
Friends
Viewing 12 of 18 friends
Journal
Kelso's list of junk.
Tis Kelso's list of crap of course.Nothing but junk so don't plan on finding anything interesting in here.
Multimedia
Signature