About
i like to express myself through pictures. its a fun way to get to know me. if you want to see more pics take a look at my journal.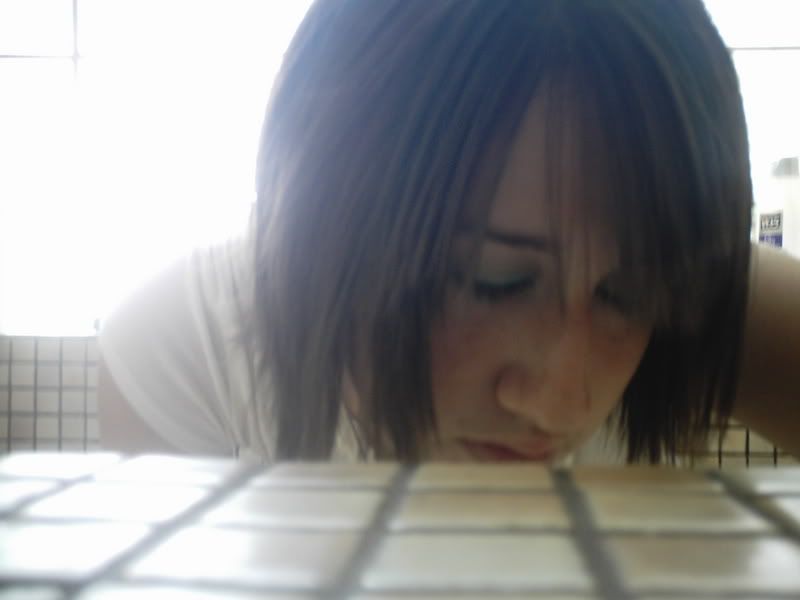 Friends
Viewing 12 of 14 friends
Journal
My Journal.
pics and name of my fan girls and boys. and avi art.
Multimedia