About
smile
well I love to wear dresses, and other nice things, I am a cat demon, and I am a nice person, although I am not treated nicely by my owner, Arlic.... he is a bit of a stick in the mud, if you catch me drift. I am around 5'4 ish, and I have been in slavery for a very long time. I am usually obedient.... but some times I brake rules, and Arlic is not one to forgive... so I am not with out my beatings... *sigh* well off that depression subject. well I like to be happy allot of the times, so add me as a friend, and I will listen to you when you have a problem, and I will help you as well as I can.
3nodding
I love upbeat music, and the songs I usually sing, are love songs, even though I have never fallen in love before.... although I like my voice, I do not usually sing in front of others.... it scares me.... My history is rather simple, I was born in 1991, and I dont care to mention the date XP... lol, I try hard to please others, and I also try to be myself although somtimes it is harder then one would think... *sigh* well I am glad you all stop by my page, and I hope you like what you have seen here, and so I shall leave you with a simaler picture to what I look like: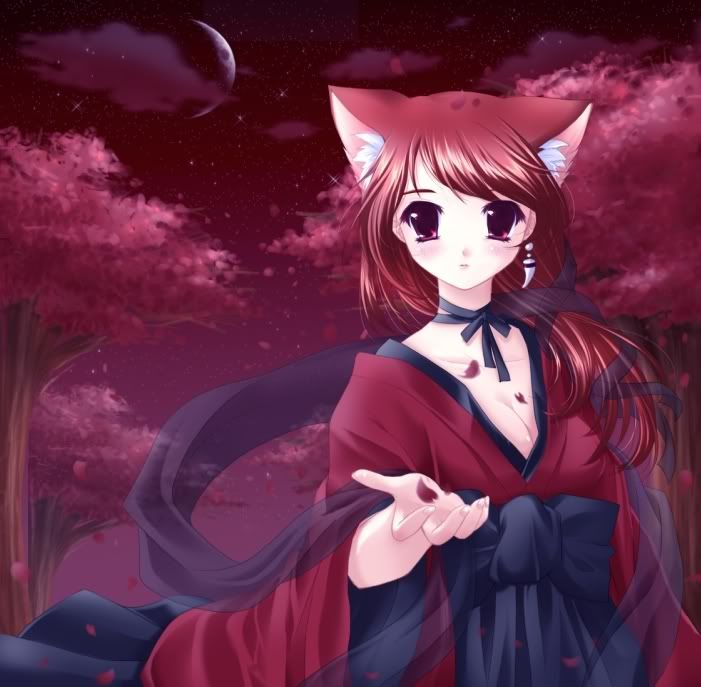 Total Value: 3,210 Gold
[Item Information]
Item List:
Missy Ruby Mini Jacket
Oxblood Leather Boots
Ohh~Cean Red Shorts
Pink Strapless Bra
Friends
Viewing 8 of 8 friends
Multimedia
Signature
Hello ladies and Gentlemen, is there anything I may help you with?