About
HEY!! I'm dogluver..... umm I luv animals....... and i am addicted to gaia. there! i said it! now i can watch any movie, and love roasting marshmallows!! XD Not to mention, I would never stop eating popcorn! (Obviously, covered in Carmel!)
If you are my friend, you gotta talk to me cuz every so often i clear friends of my friend list ( Unless i kno u in real life) Also, i luv looking at random peoples profile and so comment if you want me to see yours! And if you like being random..... well.... your not the only one! OK!
So enough wit the talking, if you scroll down, you will see picture i think are so Funny! so enjoy me profile! (DONT FORGET TO COMMENT!) XD Befor u go down read this
OK! Read this!
You live in 10 when: 1.)You accidentally enter your password on a microwave. 2.)You haven't played solitare with real cards for years. 3.)The reason for not staying in touch with your friends is they dont have a screenname or Myspace. 4.)You'd rather look all over the house for the remote instead of just pushing the buttons on the TV. 6.)Your boss doesn't even have the ability to do your job. 7.)As you read this list you keep nodding and smiling. 8.)As you read this list you think about sending it to all your friends. 9.)And you were too busy to notice number 5. 10.)You scrolled back up to see if there was a number 5. 11.)Now you are laughing at yourself stupidly. 12.)Put this in your profile if you fell for that, and you know you did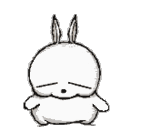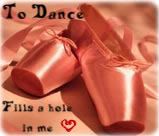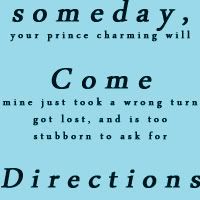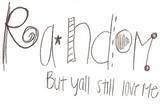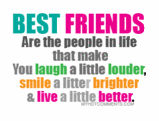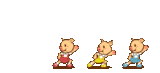 Friends
Viewing 5 of 5 friends
Journal
Awesomepossomegirl rocks!!
Awesomepossomgirl is the best!
I love Awesomepossomgirl!
Multimedia
Signature