About
Well lets be perfectly blunt...I am not emo. There I said it, I like the emo look, and I used to be emo, but at this very moment in time I am not emo!
Okay despite my name I am a dork....now you think dorks are lame, you are very very very wrong! We are spastic and special and we dont like to be put down by your ' too cool for dorks' aura! Well I am an anime freak and my favorite at the moment is Hitman Reborn! I am also a narutard I like bleach, soul eater, 1/2 prince, Negima, xxxholic, and Inuyasha. My first anime =Inuyasha good times good times.
Well onto my favorite foods I love mac and cheese I also love ramen and microwaveable burritos, I loathe anything supa spicy and sour but I love sweet and salty. You know it dont deny the Mac and cheese I will beat your face...
Rant to be continued...
~~~~~~~~~~~~~~~~~~~~~~~~~~~~~~~~~~~~~~~~~~~~~~~~~~~~~~~~~~~~~~~
Friends
Viewing 12 of 14 friends
Multimedia
Signature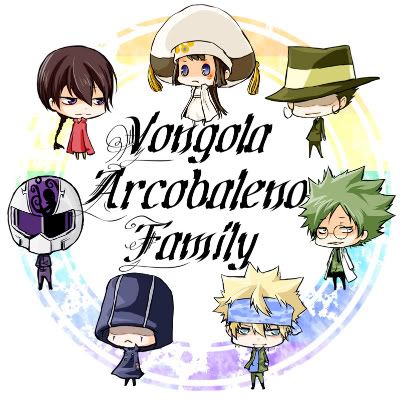 If you know what this is from I <3 you