About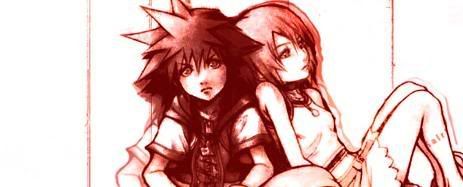 I am Divinus Humanus. (the Devine Human)
I am part of Conciilum de devinus (The Divine Council)
Age

: 18 year old.
Residence

: North Carolina
Home

: Taegu, South Korea
Likes

: The Final Fantasy series, Kingdom hearts, Hellsing, Aviators, iMac's, AMV's, Coheed and Cambria, Rockband, Girls (of course), Animal Crackers, and people who are cool and easy to chilax with.
Dis-likes

: People who beg, lagging computers, people who talk a lot, Liars, and more things i cant think of now.
Wanna know more?

PM MEH!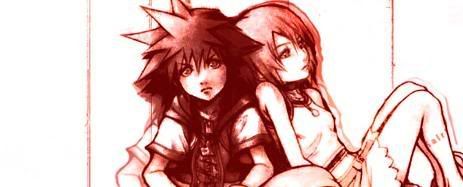 Friends
Viewing 8 of 8 friends
Multimedia
Signature