About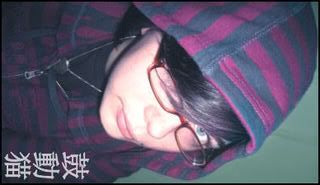 ★☆ About Me ☆★
Hi.
My name is Dita.
I very rarely use Gaia so don't be butthurt when I don't reply for a month or two.
I'm also in a srs relationship. :3
I write music.
I draw... a lot.
I'm a Snake and a Scorpio.
I get major lulz from drama whores.
I don't fully trust anyone.
★☆★