About
It would seem my r/l currently needs my full attention, therefore I'm going on hiatus. </B I'll miss you all dearly.
I am Cydney's LUVER. <B
Stephen is mai sexi husband.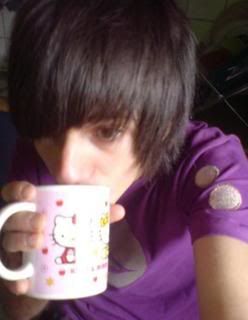 My names Brendon.
I'm 18, and my humble abode is located in Canada.
I like comments, but I do not accept random friend requests, so before you're added to my friend list I'd like to know you.
That's about all you need to know, if there is anything else you want to know or just wanna chat, then send a pm my way, other wise just leave me a comment. ;D
Friends
Viewing 12 of 40 friends
Multimedia
Signature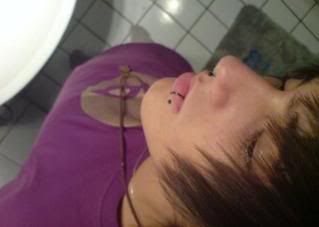 We attract the mentally disturbed and suburban kids

Purple Tam Beret
Funds: 45k/100k
Halp? <B