All about me!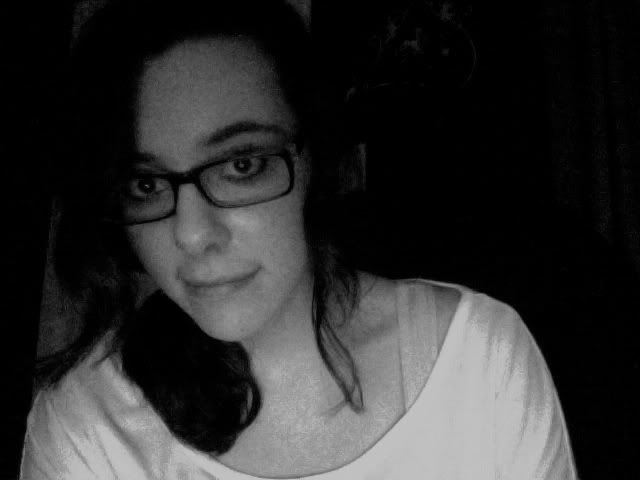 So, hai. smile Cassie here.


I like crab angels.

I have a serious addiction to @twitter
(follow me @Cascades_Cassie)

My least favorite singer is Lil wayne.

I want to vist Italy one day.

I think Jordan Witzigreuter is amazing.

I love hot tea.

I love my lord.


I think you should message me. Like, rait niaow.
Dream Avi:

Funds need needed for dream avi: 89,717