About
My alias is Difficult 2 Describe, and obviously (unless you don't know me) it's true. I can't describe myself with only one word because I'm an extremely diverse person who has seven thousand personalities and moods that rotate constantly. So, you never know what your going to get with me.
A few other things are that I'm an addict of almost everything Japanese, and I didn't really realize that anime was created in Japan until two years ago. I know, sad huh? I didn't even know it was called anime until then. Man, looking back I didn't even know manga existed til then.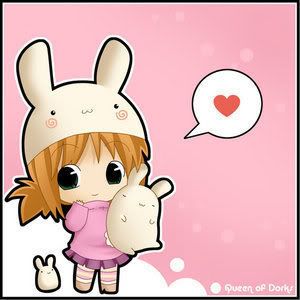 Another more interesting facts about me is that I'm 16 years old, and I live in the US. I honestly hate it here...and have decided that I'm leaving for Japan or Canada once I turn 18 years old. I'm also a huge fan of speed skating, and I have the scars to show it.
Unlike most fangirl stereotypes, I'm not fat, nor do I lack friends, and I don't have a thousand pictures of various anime(s)/manga(s) on my walls. I do have a few DVDs, but only about five that I can think of. So, don't stereotype fangirls as obese, fantasy induced girl...because most of us have lives. They just involve a lot of anime/manga.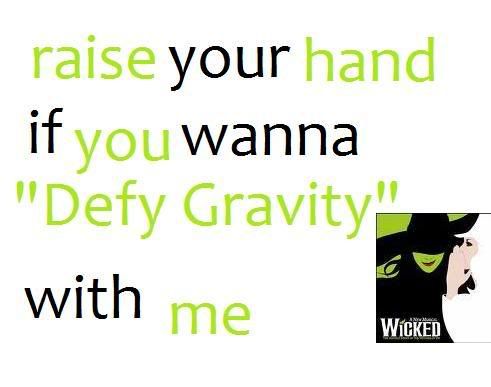 Friends
Viewing 1 of 1 friends

Multimedia
Signature