About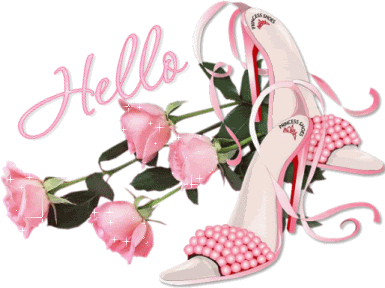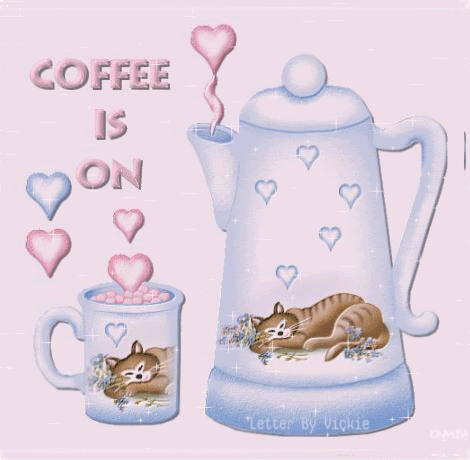 ~Hello There Darlings~





I've never known what to put in the "about me" space; I'm a very private individual.. but here goes:

I'm funny, I appreciate humor in others.

I do crafts, I read everything and anything I can get my hands on.

I like good food, good music, and good coffee; a perfect evening contains all these things.

I'm liberal, I love it when I get called a hippie. I'm a member of Pflag, and if you don't know what that means, feel free to ask.

I use emoticons far more than any human should.

I appreciate beauty and taste, so my avatar looks tend to reflect that. I like to change it frequently, and re-use items in new and creative ways.

Did I mention I like coffee?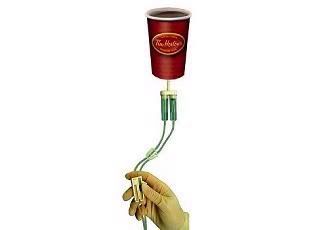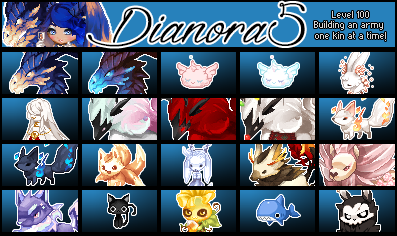 Greatest thank you's to the anonymous benefactor who donated my wishlist
Thanks so much to Sis for everything else lol smile