About
Come Join Us! Must be 21 and over!
wink

~~~Awesome avi art! O_O I want more.....~~~
This is the newest one! Check out the rest in my journal and in my rotating sig!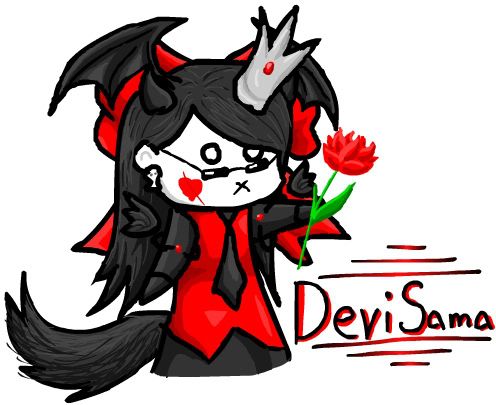 Drawn by... Devi_White!!!
xd
go buy her arts!!!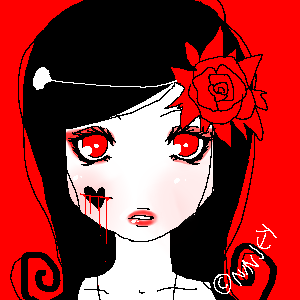 Drawn By N i n j e y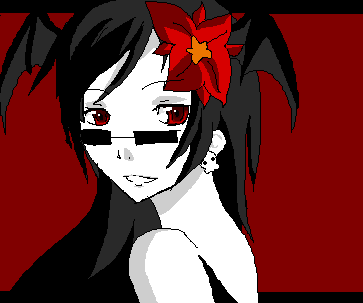 Drawn By S A M U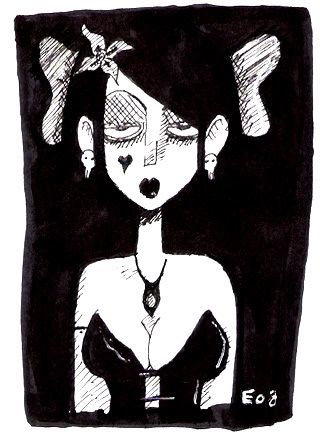 Drawn By Miss Fester
domokun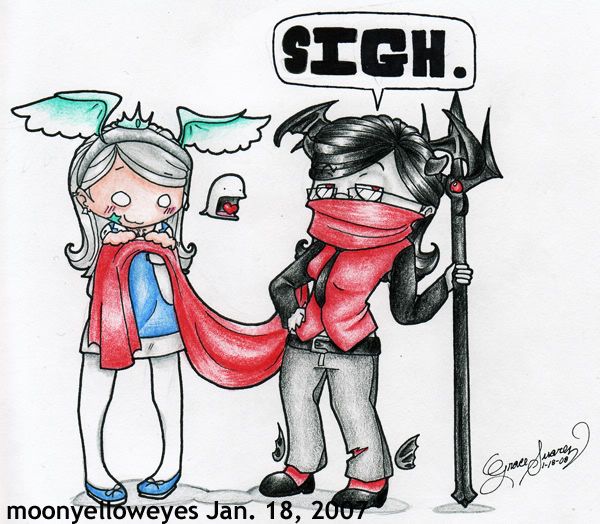 ByMehina/Moonyelloweyes@Deviantart
heart
Help Me Feed ManaSama!


or
www.tektek.org
xd
Get cool Profile thingies!!!! That where I got this one ^_^